Professional Learning
Professional Learning
Professional Learning
Explore these professional learning offerings designed to foster inclusive education, family engagement, and student success. We encourage you to view one short video or a series of short videos focused on a specific topic, watch a one to two hour professional learning video covering a topic in depth, or participate in a live Q&A session or workshop..  
If there's a topic you'd like us to cover, please share your feedback and let us know what you'd like to learn more about.
Professional Learning Short Video Series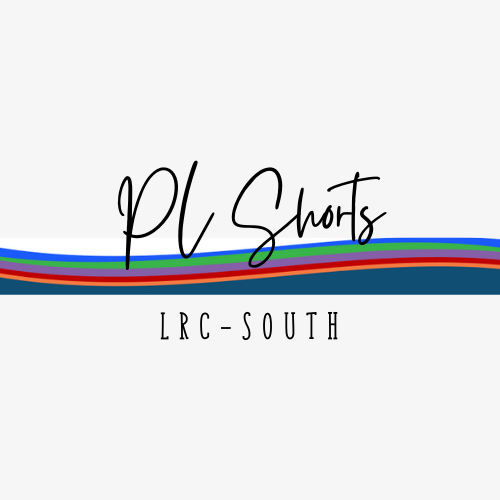 LRC-South PL Shorts is a collection of short videos with an overarching theme. Designed to be viewed as a series, or alone, these short videos provide instructional strategies and tools, templates and practical examples to integrate and support inclusive practices. View each series by clicking below.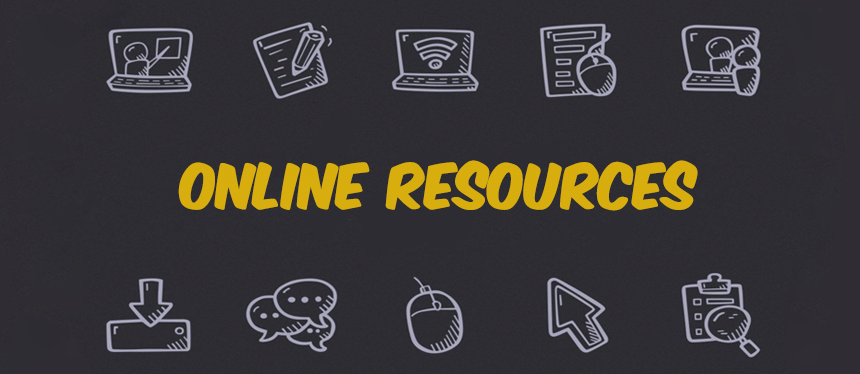 Click Here
 to browse LRC-South's collection of free 
Online Resources
 for use by educators and families. 
Please check back often as we are regularly updating the online resources we provide.