hlps
hlps
High-Leverage Practices (HLPs)
What constitutes an effective special educator? What instructional practices are best for fostering student engagement and learning? Answers to these questions are central to the High-Leverage Practices in Special Education initiative, led by the Council for Exceptional Children and the CEEDAR Center.
For more information on the CEEDAR center please visit https://ceedar.education.ufl.edu/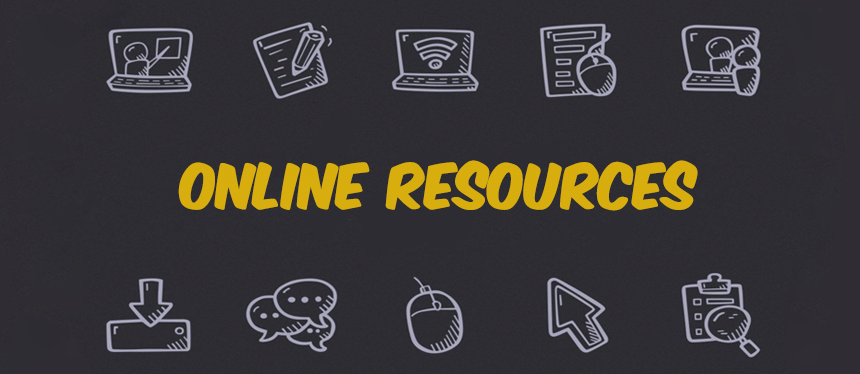 Return to Online Resources 
to view LRC-South's collection of free resources for use by educators and families. 
Please check back often as we are regularly updating the online resources we provide.
Disclaimer
These links are being provided as a convenience and for informational purposes only; they do not constitute an endorsement or an approval by the Learning Resource Center-South of any of the products, services or opinions of the corporation or organization or individual. The Learning Resource Center-South bears no responsibility for the accuracy, legality or content of the external site or for that of subsequent links. Contact the external site for answers to questions regarding its content.