Digital Citizenship for All
Digital Citizenship for All
Digital Citizenship for All with LRC-South
Digital technology has become a fundamental part of our world and digital citizenship skills are essential for all of us, regardless of skill or experience. We are all connected as citizens of a global, digital community so we need to ensure we have the skills we need to be active and responsible participants.
Browse PL Shorts
More Than Just Another Initiative
Explore digital citizenship and the role it should play in all of our lives – both in and out of the classroom.
Please share your thoughts with us! 

Moving Beyond Literacy to Fluency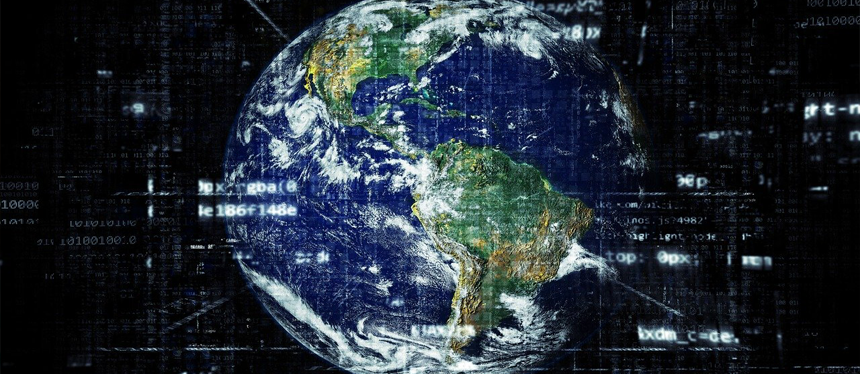 Empower students, teachers and parents to fully participate in a digital society as active, informed, and engaged citizens. Use of all technology should be grounded in digital citizenship best practices.
Learn More
Disclaimer
These links are being provided as a convenience and for informational purposes only; they do not constitute an endorsement or an approval by the Learning Resource Center-South of any of the products, services or opinions of the corporation or organization or individual. The Learning Resource Center-South bears no responsibility for the accuracy, legality or content of the external site or for that of subsequent links. Contact the external site for answers to questions regarding its content.