Membership
Membership
LRC-South Membership
Thank you for your interest in joining the Learning Resource Center-South! We are excited that you want to be a part of the LRC Statewide Network. Membership to the LRC-South is available to the general public for a minimal fee of just $2.00 per year. This annual fee includes access to the production center and borrowing privileges to the lending library. 
Please note: Members must be at least 18 years of age to obtain a LRC-South membership. Membership expires 12 months from the date of issue. All members are requested to sign in upon entering the LRC-South. Additional fees may apply in the production area, please see our production page for details.
How to Become a Member
To sign up for a LRC-South Membership please complete an online membership application. As a courtesy, we have automatically renewed all active memberships through August 31, 2021.

Did you know that you can explore our library resources online? Browse the LRC-South collection of resources using our Online Alexandria Researcher. To learn more click here.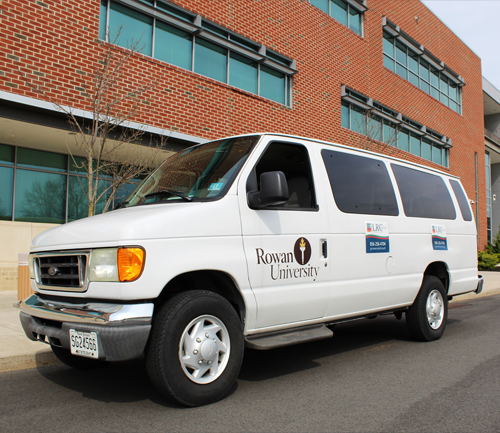 Mobile Outreach Service
We provide educators with expanded access to LRC-South library resources by delivering them on-site to eligible schools throughout the seven southern counties of New Jersey. Learn More