Effective Use of Technology in the Classroom
Effective Use of Technology in the Classroom
PL Shorts: Effective Use of Technology in the Classroom
Effective technology integration goes beyond just
using
technology and explores the ways technology can transform and redefine learning, empowering our students to engage and thrive as skillful citizens of a global digital society. 
Browse Modules
Integrating Technology to Redefine Learning
There is a difference between having technology and using technology effectively in a way that can redefine learning. We need to ensure that students are active participants in their learning and integrate technology effectively to help students develop the skills they need to be successful, creative, and critical thinkers in a digital world. 

Technology Integration with the SAMR Model
Explore the four levels of technology integration: Substitution, Augmentation, Modification, and Redefinition. Learn how to move from the most basic level of using technology as a direct substitute to integrating technology in a way that is transformative and redefines learning.
Please share your thoughts with us!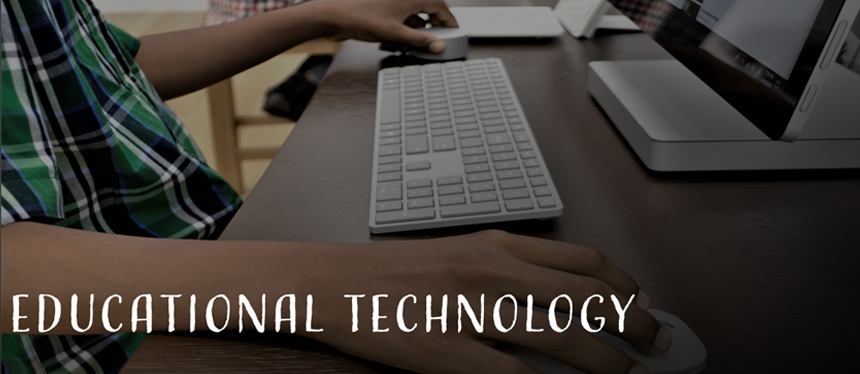 Educational tools and resources to enhance teaching, improve learning outcomes, and effectively integrate technology in educational practices.
Learn More
Disclaimer
These links are being provided as a convenience and for informational purposes only; they do not constitute an endorsement or an approval by the Learning Resource Center-South of any of the products, services or opinions of the corporation or organization or individual. The Learning Resource Center-South bears no responsibility for the accuracy, legality or content of the external site or for that of subsequent links. Contact the external site for answers to questions regarding its content.