English Language Learners
English Language Learners
English Language Learners
Engage English Language Learners and Dual Language Learners with these online resources to assist in skill development and achievement.
Resources for English Language Learners
Articles
Online Resources
11 Language Development Strategies for ELs | Brookes Publishing - Promote second language acquisition and literacy skills for English learners (ELs) with these eleven effective strategies.
AdLit: Teaching English Language Learners - AdLit is a national multimedia project that provides educators and families with resources to lift struggling readers and writers in middle school and high school.
Colorín Colorado | A bilingual site for educators and families of English language learners
English Language Project | Next Vista - A collection of hundreds of very short videos to supplement the language learning efforts of people around the globe.
ISTE Latino COVID-19 - Spanish language resources for remote learners
Microsoft Translator for Education - The Microsoft Translator conversation feature translates live, in-person conversations, enabling two or more people to interact either one-on-one or for larger group interactions.
Mosaic: An Integrated Approach to Mathematics, Science, Technology, & Language | SEDL - A K–5 supplemental instructional program that provides lessons and resources that integrate math, science, and technology while supporting English learners and academic language skills.
Paso Partners - Integrating Mathematics, Science and Language: An Instructional Program | SEDL - Lesson plans for K-3 teachers designed to increase the achievement of ELL in science and math.
EDUCATIONAL EQUITY & CORONAVIRUS - Focus on Multilingual Learners
Teaching Multilingual Learners Online - WIDA reached out to educators in the WIDA International School Consortium to identify some of the unique opportunities and challenges for multilingual learners in online environments.
SpeakyReads - Improve your Speaking, Listening and Spelling - Advanced speaking, listening and spelling practice in English, French, German, Portuguese, Spanish
Special Education and Your Child | Colorin Colorado - Special Education and Your Child: FAQs for Multilingual Families
TeachVid - Home: Teach languages with videos - Online tool that uses flipped learning and lessons to teach foreign languages and ESL students.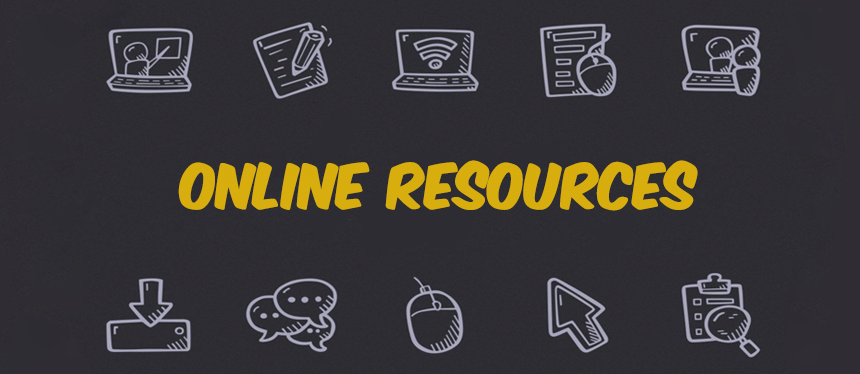 Return to Online Resources
to view LRC-South's collection of free resources for use by educators and families.
Please check back often as we are regularly updating the online resources we provide.
Disclaimer
These links are being provided as a convenience and for informational purposes only; they do not constitute an endorsement or an approval by the Learning Resource Center-South of any of the products, services or opinions of the corporation or organization or individual. The Learning Resource Center-South bears no responsibility for the accuracy, legality or content of the external site or for that of subsequent links. Contact the external site for answers to questions regarding its content.