Inclusive Education Paraprofessional Series
Inclusive Education Paraprofessional Series
Inclusive Education Paraprofessional Series
This professional development series is designed to provide paraprofessionals with effective strategies to help them better support students with disabilities in inclusive classrooms. The content is organized into five modules that are aligned to the six professional standards for paraeducators as outlined by the Council for Exceptional Children (CEC). Specifically, this series provides an overview of inclusive education and Disability Studies and provides paraprofessionals with practical tools and resources to help them remove barriers to inclusive education and to promote access for all students in schools. The Inclusive Education Paraprofessional Series is presented by the Department of Interdisciplinary and Inclusive Education (IIE) faculty: Michelle L. Damiani, Ph.D., Brent C. Elder, Ph.D., Justin Freedman, Ph.D., and Casey Woodfield, Ph.D. 
This series contains five sequential modules. All modules are accompanied by a PDF of the presentation slides which includes links to examples, templates, and supporting articles. 
Please complete all modules in the sequence below: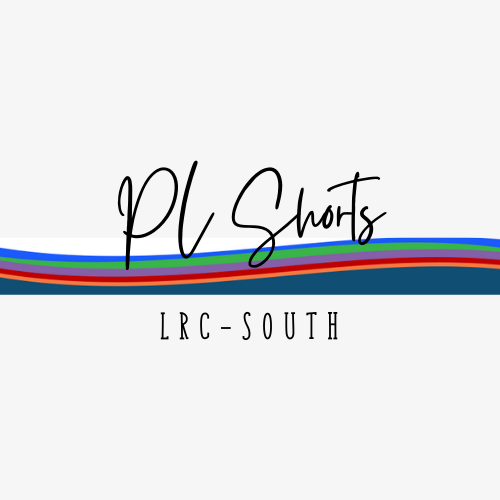 Professional Learning Short Video Series
LRC-South PL Shorts is a collection of short videos with an overarching theme. Designed to be viewed as a series, or alone, these short videos provide instructional strategies and tools, templates and practical examples to integrate and support inclusive practices. Learn More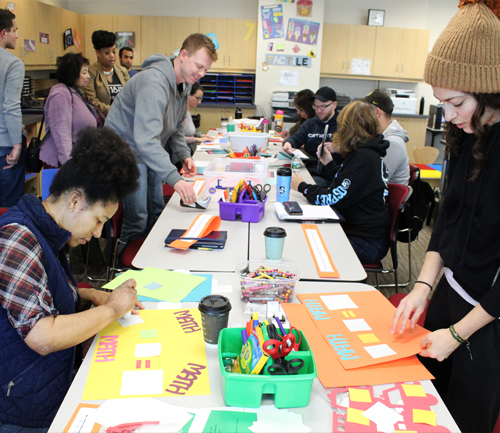 About LRC-South
The Learning Resource Center-South is here to support paraprofessionals and all educators by providing resources and materials. At the LRC-South, we support inclusive education by providing a variety of services to help students with identified disabilities, helping them to succeed and to achieve in the least restrictive environment. For more information, Click Here.