Neurodiversity Informational Series
Neurodiversity Informational Series
PL Shorts: Neurodiversity Informational Series with Amy Accardo
I
n this series of four short (approx 12-16 minutes) videos, Dr. Amy Accardo explores the question:
What is neurodiversity?
A range of topics will be addressed, including basic language usage and definitions surrounding neurodiversity, the importance of supporting autistic individuals toward self-advocacy, and strategies to improve executive functioning skills.
Browse PL Shorts
What is Neurodiversity?
The Language of Neurodiversity
Learning from Autistic Self-Advocates
Executive Functioning and Neurodiversity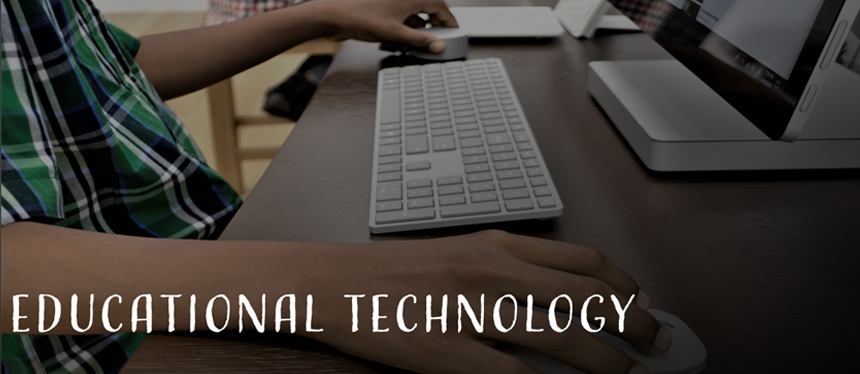 Educational tools and resources to enhance teaching, improve learning outcomes, and effectively integrate technology in educational practices.
Learn More
Disclaimer
These links are being provided as a convenience and for informational purposes only; they do not constitute an endorsement or an approval by the Learning Resource Center-South of any of the products, services or opinions of the corporation or organization or individual. The Learning Resource Center-South bears no responsibility for the accuracy, legality or content of the external site or for that of subsequent links. Contact the external site for answers to questions regarding its content.