The Writing Strength-based IEPs Video Series
The Writing Strength-based IEPs Video Series
PL Shorts: Writing Strength-based IEPs
The Writing Strength-based IEPs Video Series with Dr. Brent Elder focuses on using strength-based language and strategies when writing and implementing IEPs and discussing students with disability labels. Strength-based approaches to IEP writing gives clear information on the types of supports required for students with disability labels to be successful. Viewers will be introduced to a variety of approaches, tools, and strategies to use in their own practice to promote strength-based approaches to IEPs.
Each video is accompanied by supporting documents including examples, templates and supporting articles. Choose from the list of videos below, which are designed to be viewed on their own, or in combination with each other:  
Browse PL Shorts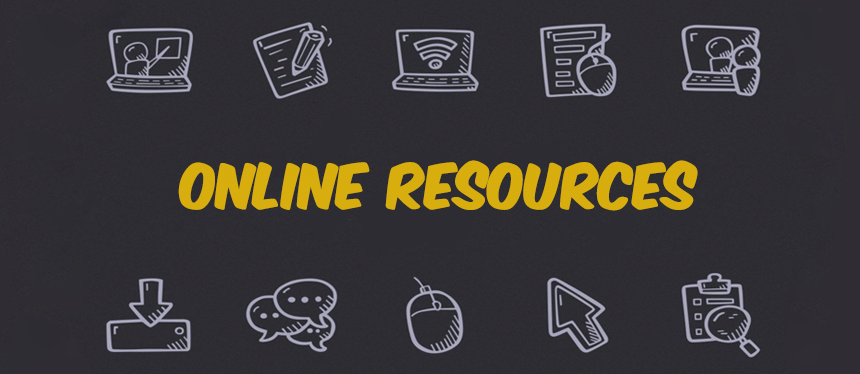 We offer a collection of online resources for use by 
educators and families
. All resources will be categorized by content areas.
Learn More
Disclaimer
These links are being provided as a convenience and for informational purposes only; they do not constitute an endorsement or an approval by the Learning Resource Center-South of any of the products, services or opinions of the corporation or organization or individual. The Learning Resource Center-South bears no responsibility for the accuracy, legality or content of the external site or for that of subsequent links. Contact the external site for answers to questions regarding its content.