rowan-orientations-class-work-sessions
rowan-orientations-class-work-sessions
Rowan Orientation & Class Work Session
The LRC-South offers Rowan students a unique opportunity to enhance their preservice experience. Students can complete the online orientation below to learn more about the services and resources available at the LRC-South. 
LRC-South orientations occur online. Please complete the steps listed below. Membership information and ID will be emailed to you upon completion.
To request a work session for your class please see information below.
Rowan Online Orientation
Step 1:
Please watch the video below to get an overview of the LRC-South 
---
Step 2:
Explore the pages and links on this website to learn more about the specific services and programs available at the LRC-South, including: 
---
Step 3:
Please complete this online orientation assessment to demonstrate your understanding of the services and resources available at the LRC-South and submit the results emailed to you to your professor.
1. Orientation Assessment Form - The results of this assessment will be emailed to you and can be forwarded to your professor as proof of completion of the orientation.
2. LRC-South Membership Application - After your membership application is processed, you will receive an email from the LRC-South with your membership number and information regarding how to access your account online. The LRC barcode can be used for class assignments. Cards/appointments are not necessary.
Rowan Class Work Session
Rowan professors are invited to conduct a work session with students that provides a unique opportunity for students to engage in an integrated session using LRC-South resources and materials. 
Professors are encouraged to design their work sessions with specific assignments or goals related to course objectives. We highly recommend that professors visit the center in advance to explore library books and resources. LRC-S staff will be available to assist with finding relevant materials if needed. 
During your session, professors and students are also encouraged to use the 
production center
 to design and create activities using LRC-S die cuts, poster printers, book binding machine, etc. 
Rowan Class Work Session Request
Preservice Connection
Professors may utilize the LRC-South's Think-Tac-Toe Boards as a class assignment to help students make a correlation between LRC-South resources and their individual course and/or classroom experience.
Topics include Assistive Technology, ChatGPT/Google Bard, Early Childhood, In the Classroom.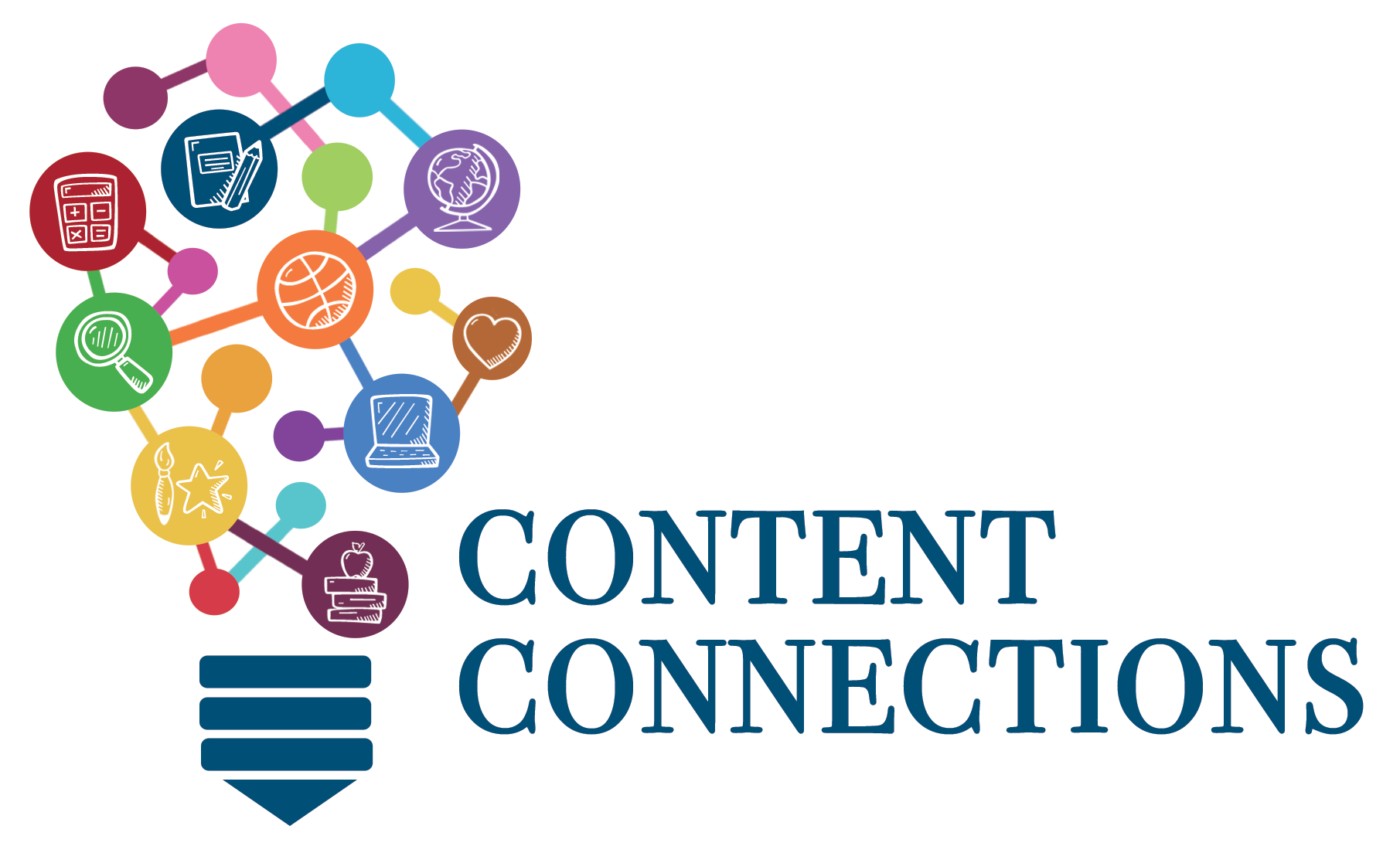 Content Connections
Explore active learning strategies across content areas. Each video is designed to address student learning standards and contains engaging activities and instructional resources. Perfect for learning at home or in the classroom!