ced-orientations
ced-orientations
CED Orientations & Class Visits
The LRC-South offers Rowan's College of Education students a unique opportunity to enhance their preservice experience. College of Education students can complete the online orientation below to learn more about the services and resources available at the LRC-South.
For additional information about CED class visits and work sessions at the LRC-South, please see below.
CED Online Orientation Instructions
Step 1:
Please watch the video below to get an overview of the LRC-South 
---
Step 2:
Explore the pages and links on this website to learn more about the specific services and programs available at the LRC-South, including: 
---
Step 3:
Please complete this online orientation assessment to demonstrate your understanding of the services and resources available at the LRC-South and submit the results emailed to you to your professor.
Orientation Assessment Form

- The results of this assessment will be emailed to you and can be forwarded to your professor as proof of completion of the orientation.

LRC-South Membership Application 

-

After your membership application is processed, you will receive an email from the LRC-South with your membership number and information regarding how you can access your account online. If you do not receive an email in the next few days, please check your spam folder.
CED Class Visits
Rowan College of Education classes may visit the LRC-South to participate in a working session as a class. These class sessions are limited to LRC-South's hours of operation.
Class visits are recommended for classes that have already completed an online orientation. During this scheduled time, space is reserved in the LRC for classes to access resources and work in the center.  
Please note: Class visits are directed by the professor with a specific assignment or goal in mind. LRC staff will be available to assist as needed.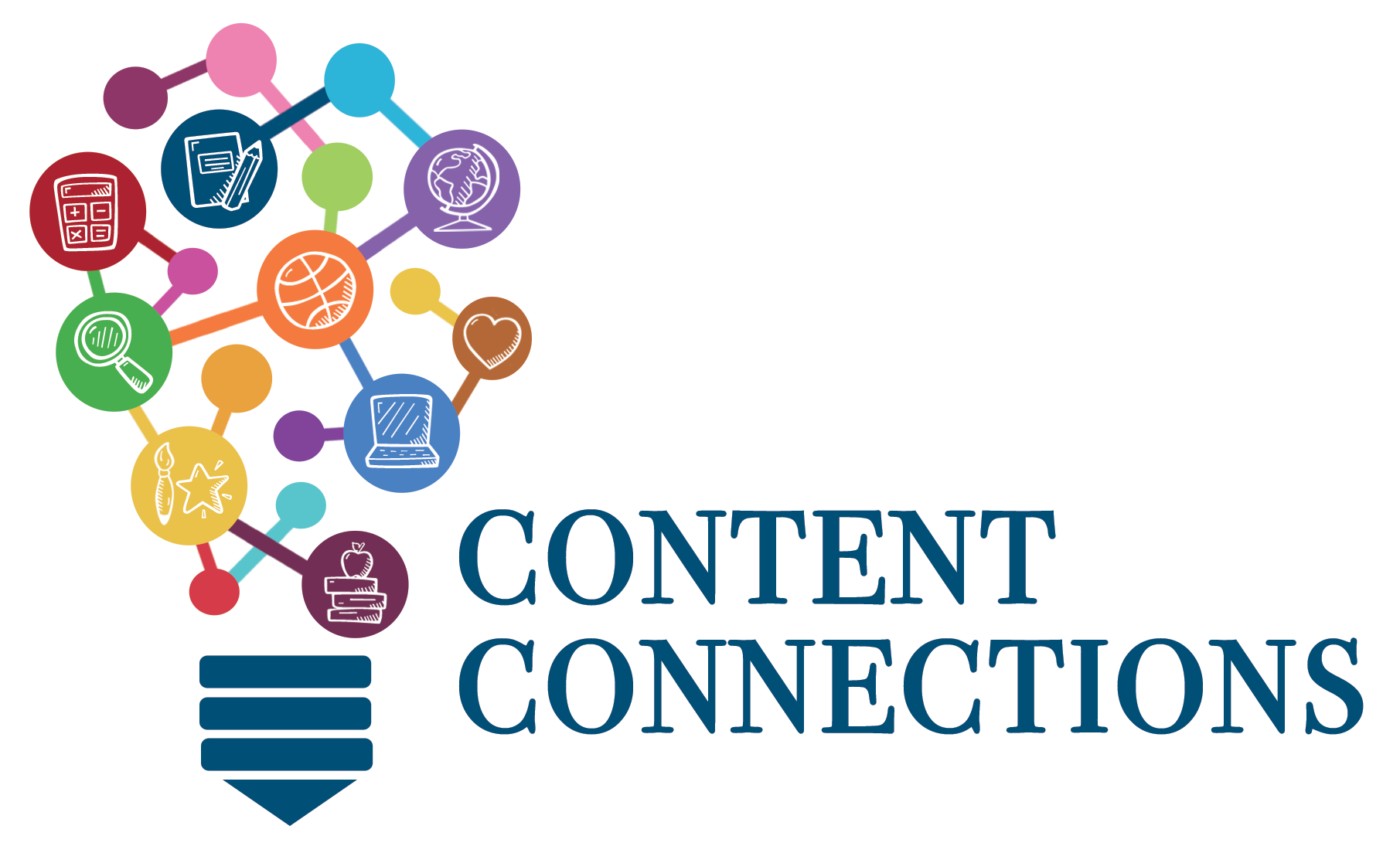 Content Connections
Explore active learning strategies across content areas. Each video is designed to address student learning standards and contains engaging activities and instructional resources. Perfect for learning at home or in the classroom! Learn More