who-am-i
who-am-i
Who Am I?
Navigate conversations with your family around topics of identity, biases, embracing differences, and actionable equity.
Resources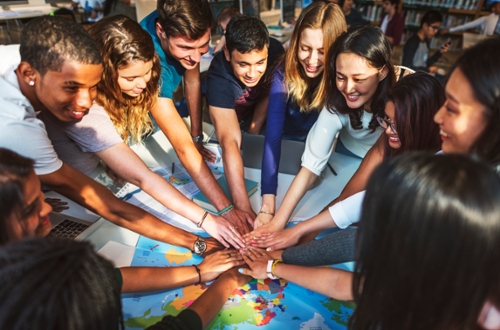 Teaching About Race, Bias and Social Justice
Strengthen your awareness by discussing race and bias. Starting these critical conversations will lead to lasting change in our schools, communities and nation. These resources allow us to appreciate and empathize the differences we see in others and to stand for equity in our classrooms, homes, and communities. Learn More
Disclaimer
These links are being provided as a convenience and for informational purposes only; they do not constitute an endorsement or an approval by the Learning Resource Center-South of any of the products, services or opinions of the corporation or organization or individual. The Learning Resource Center-South bears no responsibility for the accuracy, legality or content of the external site or for that of subsequent links. Contact the external site for answers to questions regarding its content.