LRC-South
LRC-South
Welcome to LRC-South
The
Learning Resource Center-South is a grant funded project that works to support the education of students with disabilities, helping them to succeed and to achieve in the least restrictive environment. Services include an educational resource lending library; a self-service production center; online, in-person, and in-district professional learning opportunities; and mobile outreach support to schools in southern New Jersey. 
Learn More
Services
The LRC-South is a membership-based organization that is available to the general public at no cost. When you join LRC-South, you gain access to the production center, lending library and more! Not a member yet? Join today!
To learn more about services we provide click here. 
Hours of Operation
Summer Hours:
Starting Monday, June 5th through Friday, September 1st 
Monday - Thursday 9:00 am - 4:00 pm for Walk-ins & LRC Xpress
Closed Fridays
Holiday Closures:
Monday, May 29th - Memorial Day
Friday, June 16th - Juneteenth
Academic Year Hours:
Monday - Wednesday 9:00 am - 4:30 pm
Thursday 9:00 am - 6:30 pm
Friday 9:00 am - 4:00 pm
Contact Us 
Stay connected with us through our social media for additional updates! Click Below. 
Location
Physical Address for LRC Xpress Pickup and Drop-off: James Hall Rm 1140, 445 North Campus Drive Glassboro, NJ 08028
Mailing Address: 201 Mullica Hill Rd, Glassboro, NJ 08028
Visitor parking is available by going to the Welcome Gate, 1 Memorial Circle off of Route 322. The guard will direct you to parking during normal business hours. If the guard is not present, call 856-256-4922 for assistance. For driving directions please visit Rowan's campus map. To download our parking and walking map click here.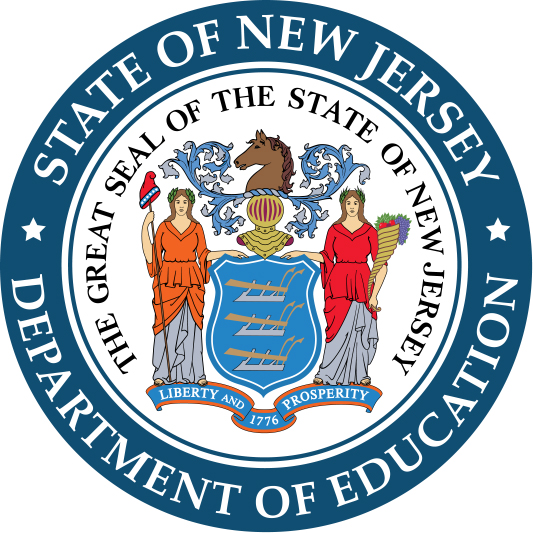 The LRC-South at Rowan University is a partnership with the New Jersey Department of Education Office of Special Education and 100% funded by federal Individuals with Disabilities Education Act (IDEA) Part B funds (CFDA #84.027A).