Technical Assistance
Technical Assistance
Technical Assistance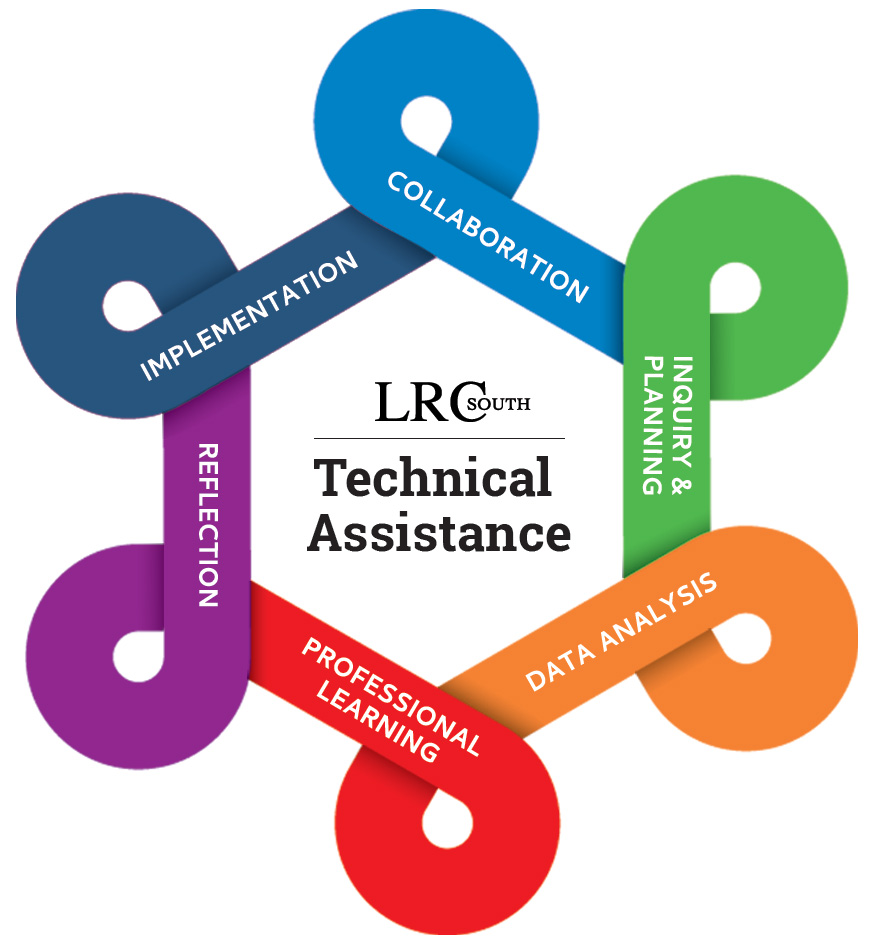 We partner with schools through technical assistance as a multifaceted approach to develop targeted training that includes integrated services and resources for educators. Our goal is to support professional growth as educators implement inclusive practices to meet the needs of all students.
Toward that end, we take a collaborative approach in developing and implementing meaningful professional learning that is aligned with the CEEDAR Center and CEC's high leverage practices and New Jersey's Professional Standards for Teachers and School Leaders; based on the pedagogical frameworks of Universal Design for Learning and culturally responsive practices; and responsive to the unique needs and goals of our partner school and educators.  Throughout this process, we engage in the fundamental practices of inquiry, data collection, analysis, and reflection.
LRC-S technical assistance is available to eligible schools throughout the seven southern counties of New Jersey.
To request services, please fill out the form below.

For additional information please contact Jenny Murphy, Director of Operations & Programming murphyje@rowan.edu
Here's what our partners have to say
"The most engaging aspect of the partnership was the sharing of resources. Through intentionally planned learning sessions and supporting resources I learned a great deal of new information on co-teaching partnerships and supports …. it gave me a better insight on not just the application of strategies but the importance of forming relationships." - Administrator
"All sessions were truly engaging, however probably the most engaging was the [conference with the co-teaching team]. Both teachers expressed how they benefited from the resources provided and were given ways to support working together." - Administrator 
The work session was engaging "because it allowed time to build on a previous [session] and collaborate with my colleagues." - Classroom Teacher
"I was very happy with the learning sessions and resources offered." - Classroom Teacher
---
Previous Technical Assistance Partners
     Camden City School District
     Upper Pittsgrove School District 
     Salem City School District
New Teacher Academy
The LRC-South New Teacher Academy (NTA) provides high-quality professional learning experiences to support the professional growth of new teachers during their first years in the profession.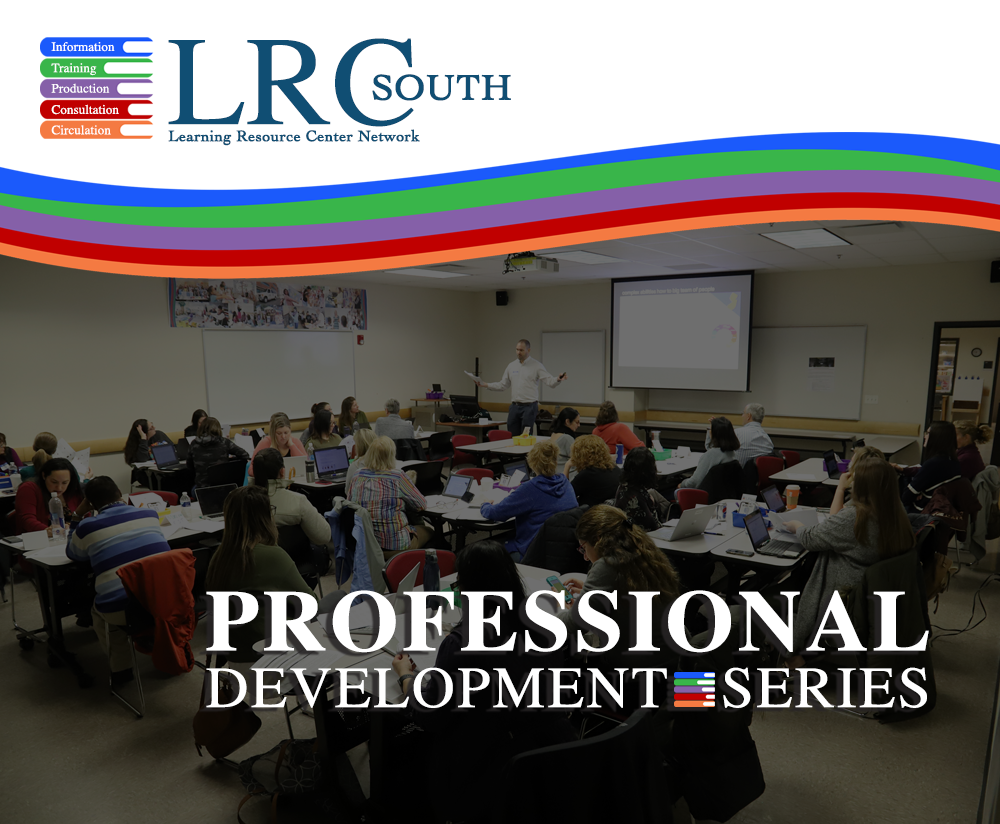 Professional Learning
Explore these professional learning offerings designed to foster inclusive education, family engagement, and student success.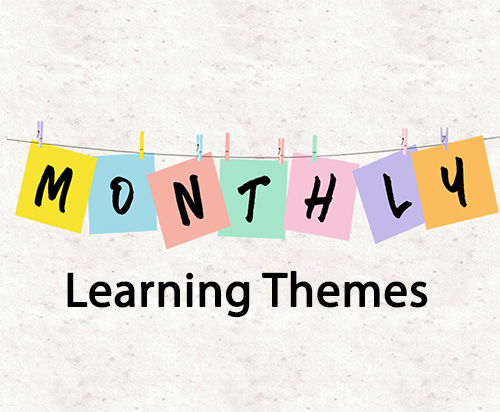 Monthly Learning Themes
Enhance learning and engagement in the classroom by integrating monthly learning activities. The resources curated below provide opportunities for discussion and appreciation of individual abilities, cultural diversity, and the celebration of significant events and historical events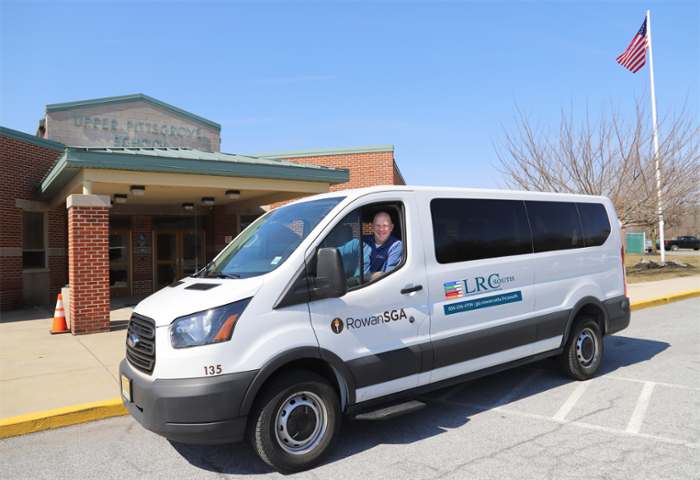 Serving South Jersey Schools
We offer a Mobile Outreach Service that provides educators with expanded access to LRC-South's library resources by delivering them on‐site to eligible schools throughout the seven southern counties of New Jersey. Sign up for Mobile Outreach Services at your school today!