index
index
Online Resources
LRC-South offers a collection of online resources for use by educators and families. All resources will be categorized by content areas. Please check back often as we are regularly updating the online resources we provide.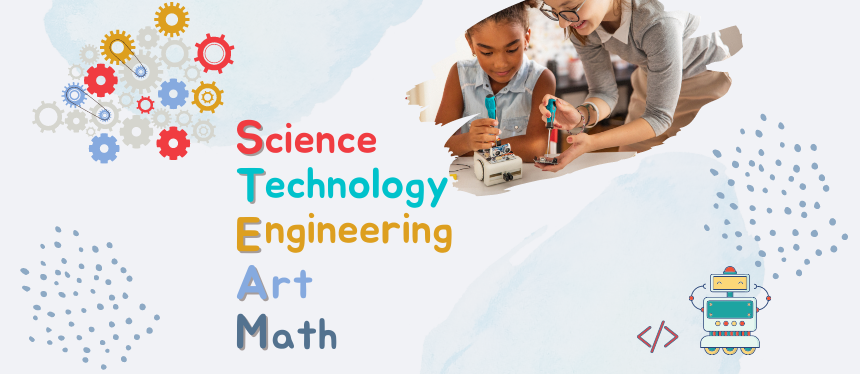 STEAM Resources
Looking for ideas to enhance your STEAM skills? Explore our curated list of resources all about Science, Technology, Engineering, Art and Math. Learn More
Resources for Parents & Families
A collection of activities, resources and outreach opportunities to foster family involvement and engage parents with their children's learning through hands-on programming and parent to parent connections.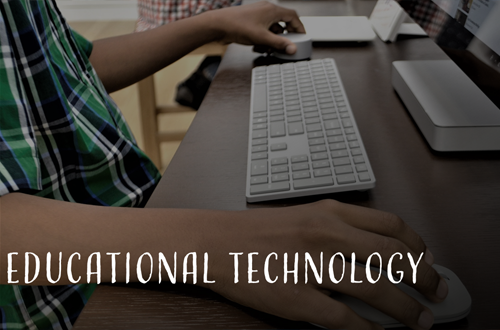 Educational Technology
Educational tools and resources to enhance teaching, improve learning outcomes, and effectively integrate technology in educational practices.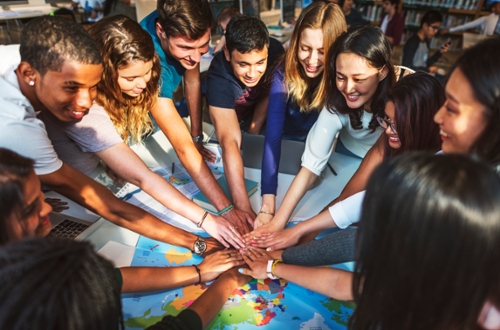 Teaching About Race, Bias and Social Justice
Strengthen your awareness by discussing race and bias. Starting these critical conversations will lead to lasting change in our schools, communities and nation. These resources allow us to appreciate and empathize the differences we see in others and to stand for equity in our classrooms, homes, and communities.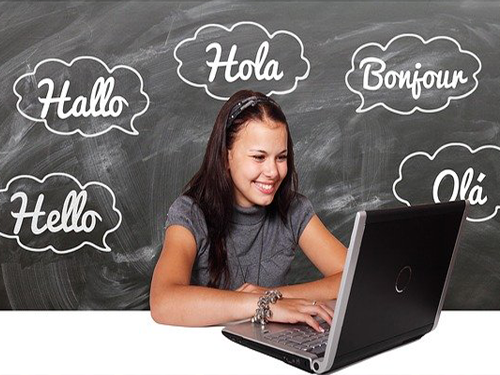 English Language Learners
Engage English Language Learners and Dual Language Learners with these online resources to assist in skill development and achievement.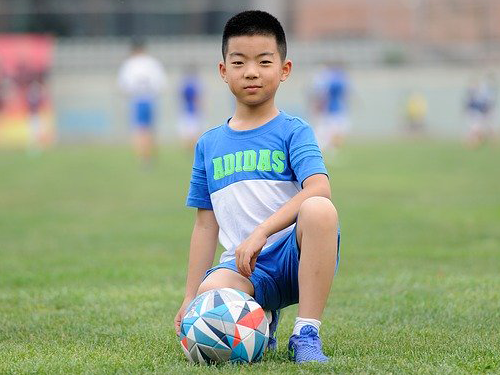 Health & Motor Skills
Resources to support Health and Physical Education standards including a focus on fine and gross motor skills.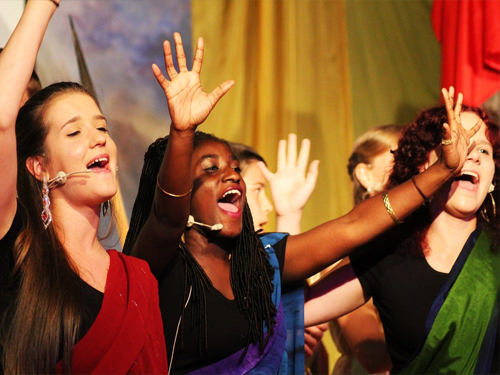 Disclaimer
These links are being provided as a convenience and for informational purposes only; they do not constitute an endorsement or an approval by the Learning Resource Center-South of any of the products, services or opinions of the corporation or organization or individual. The Learning Resource Center-South bears no responsibility for the accuracy, legality or content of the external site or for that of subsequent links. Contact the external site for answers to questions regarding its content.