New Teacher Academy
New Teacher Academy
New Teacher Academy
The LRC-South New Teacher Academy (NTA) provides high-quality professional learning experiences to support the professional growth of new teachers during their first years in the profession. The NTA curriculum will address research-based high leverage inclusive practices and include engaging activities that will be beneficial to all new teachers.
All first through third year teachers are encouraged to apply to this FREE professional development opportunity to explore strategies that promote the success of all learners. Membership in this Professional Learning Community (PLC) includes a three-day summer academy and monthly meetings throughout the academic year to support your professional growth. 
The 2023 summer academy will be in person at Rowan University on Tuesday, August 15th - Wednesday, August 16th; and Thursday, August 17th from 8:30 am to 3:00 pm, with a virtual orientation on Tuesday, August 8th at 6:30 pm. 
Monthly virtual PLC meetings will be held in the evening, tentatively scheduled for the second Tuesday of the month (September through June). To make the most of this valuable opportunity, participants will be required to attend the orientation, all three days of the summer academy, and the monthly PLC meetings.
We are no longer accepting applications for the 2023 New Teacher Academy. The application for membership in Cohort 5 will open spring of 2024. To be notified when the application goes live, please complete the inquiry form:
Questions? Please contact Jenny Murphy, LRC-S Director murphyje@rowan.edu
About Our Professional Learning Community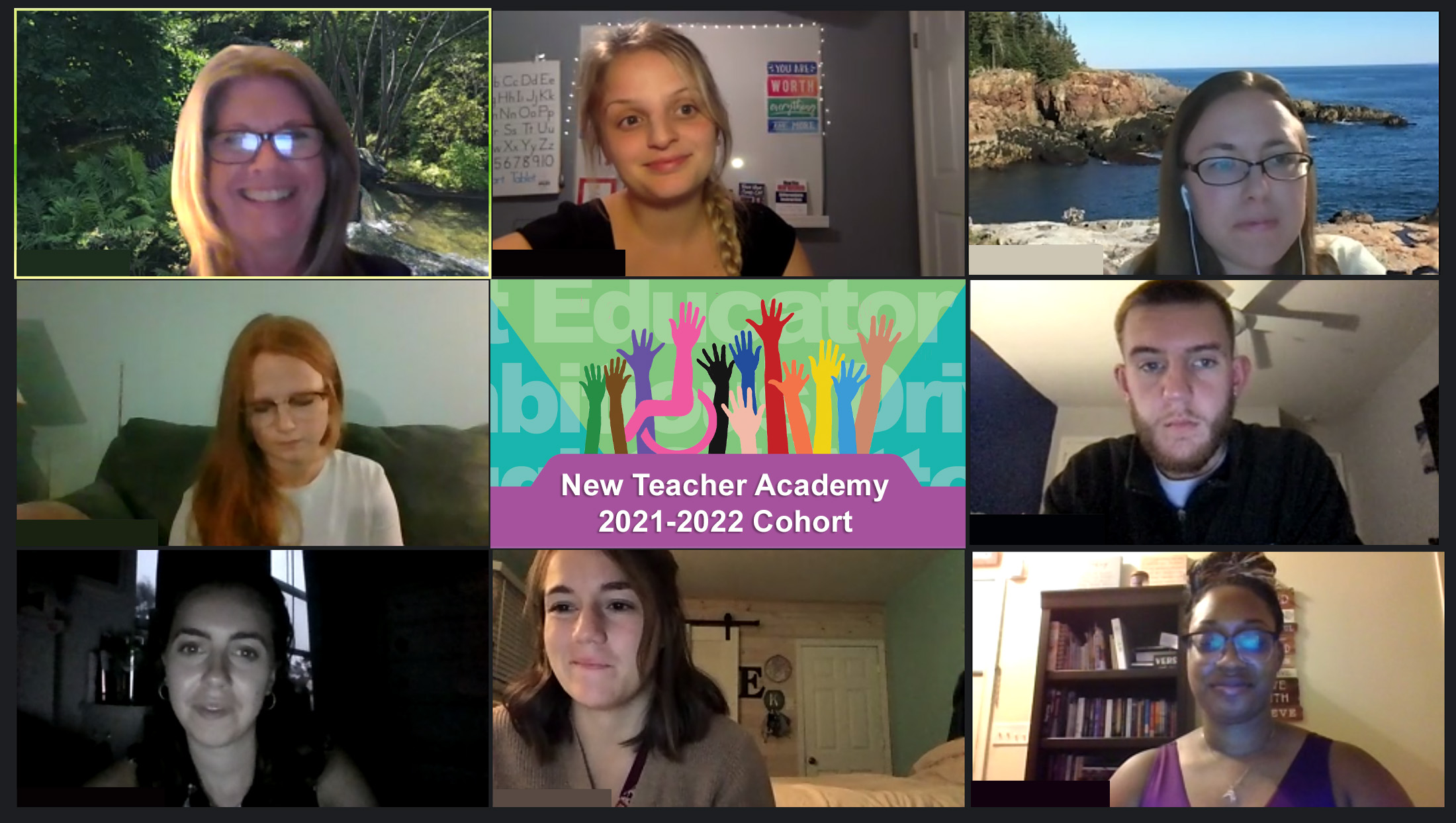 The NTA Professional Learning Community (PLC) is a collaborative support network for educators as they enter the teaching profession. The three day summer academy allows new members to get to know one another, glean wisdom from a panel of returning cohort members, and explore services provided by the Learning Resource Center-South.
Professional learning sessions during the academy support members in developing strategies and identifying resources that will help them begin the school year with confidence. Through our monthly virtual meetings, novice teachers share their ideas and experiences, encourage one another, and consider ways to promote the success of all students. PLC sessions incorporate opportunities for reflection, new understandings, and applications for the classroom aligned to high leverage inclusive practices and New Jersey's professional standards for teachers.
What Our Cohort Has To Say
"After completing this 3-day academy I feel more confident in my knowledge on CRST, family engagement, and co-teaching. I am really excited to take everything I learned during the 3-day academy and use it in the classroom this school year." 
- 2nd year teacher
The "meetings once a month are great. Even if we just implement one or two new skills per month, we are growing."
- 2nd year teacher
"I've really enjoyed this PLC… It's nice to have a place to discuss these topics outside of school without it being overwhelming. It's also a very comfortable space to share thoughts and ask questions."
- 1st year teacher
Online Resources for New Teachers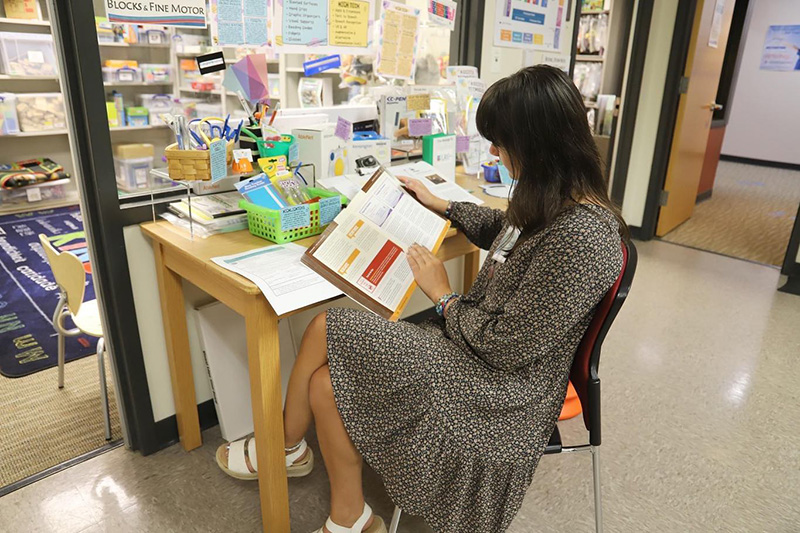 LRC-South Resources for New Teachers
The LRC-South has numerous PreK-21 educational resources for members to borrow. To explore a curated list of resources ideal for new teachers, click here.
See a resource you like? Reserve it today through our LRC Xpress Service.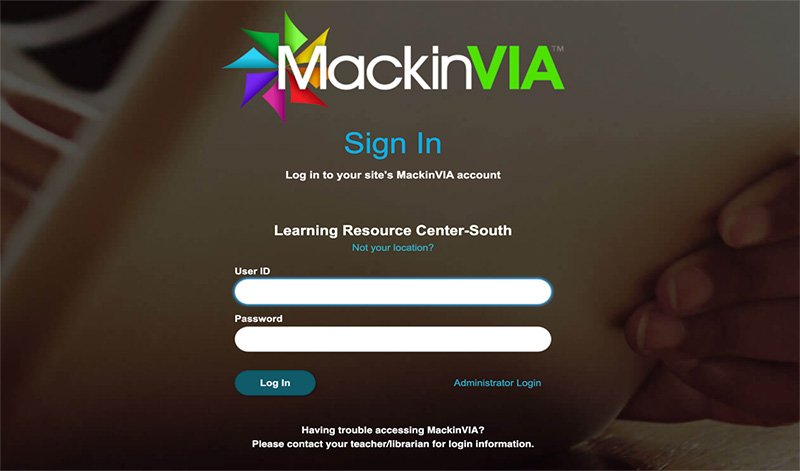 eBooks for Educators
Get instant access to our library of free Ebooks to help support teaching in the classroom. Just log in with your LRC-S member number and password. Learn More
Disclaimer
These links are being provided as a convenience and for informational purposes only; they do not constitute an endorsement or an approval by the Learning Resource Center-South of any of the products, services or opinions of the corporation or organization or individual. The Learning Resource Center-South bears no responsibility for the accuracy, legality or content of the external site or for that of subsequent links. Contact the external site for answers to questions regarding its content.