Our Team
Our Team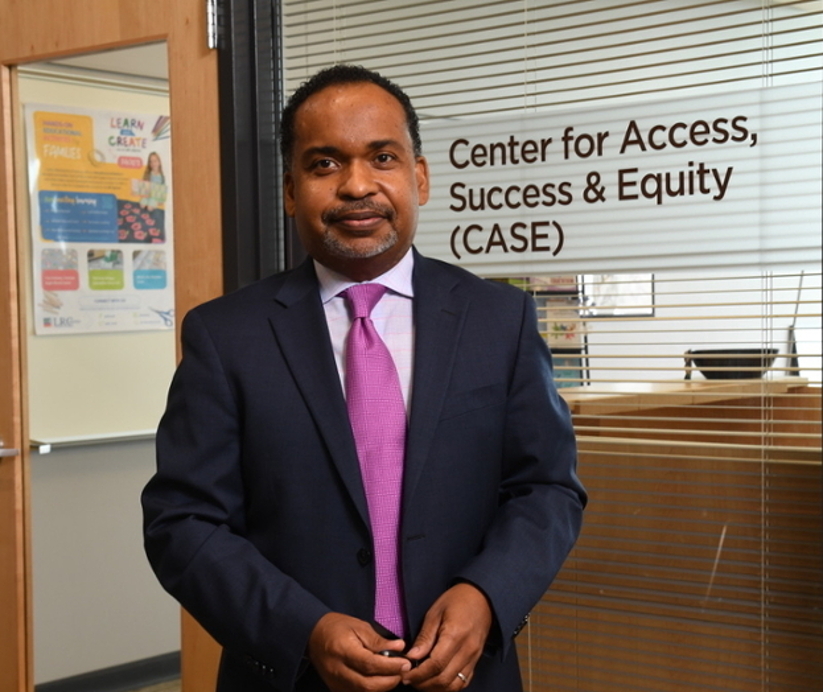 Tyrone McCombs, Ph.D. 
Executive Director

Dr. Tyrone W. McCombs holds a B.A. and M. A. in English Literature from Rutgers University and a Ph.D. in Higher Education Administration and Management from the University of Pennsylvania. Dr. McCombs has worked in higher education for the past 30 years in various roles including Associate Vice President, Dean, Assistant Provost and various capacities. Dr. McCombs is currently an Associate Professor in the Educational Services and Leadership Department and the Coordinator for the MA in Higher Education Program. His research interests focus on the governance of higher education.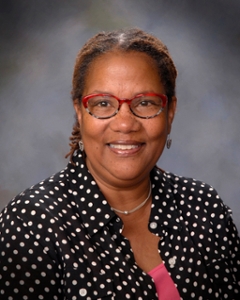 Dr. Susan Browne
Dr. Susan Browne is the Chair of the Diversity In Action Committee (DIA) .
Lucas Brenner 
Graduate Assistant
A recent graduate from SUNY Geneseo with a B.A. in History and Political Science and a NYS teaching certificate in social studies grades 7-12.  Lucas is at Rowan University currently pursuing his M.A. in Holocaust and Genocide Education.  During his undergraduate years, Lucas was very involved in his school's Hillel, a Jewish organization, serving as Israel chair for three years and secretary for one year.  Lucas helped plan numerous events with Hillel to better educate students on campus about the Jewish holidays as well as special days.  Even after Lucas finished his tenure on the Hillel club's board he continued to be involved serving as a senior mentor as well as helping to create and lead various trainings on spotting anti-Semitism online and on college campuses.  Lucas is also trying to pursue substitute teaching in the local New Jersey area during his time here at Rowan University to gain more experience for when he has his own classroom.  He is looking forward to helping CASE and RIEL wherever and whenever possible, while he's at Rowan.
CASE has a team of Graduate Research Assistants and Doctoral Fellows who support College of Education faculty and CASE research and projects.