Our Team
Our Team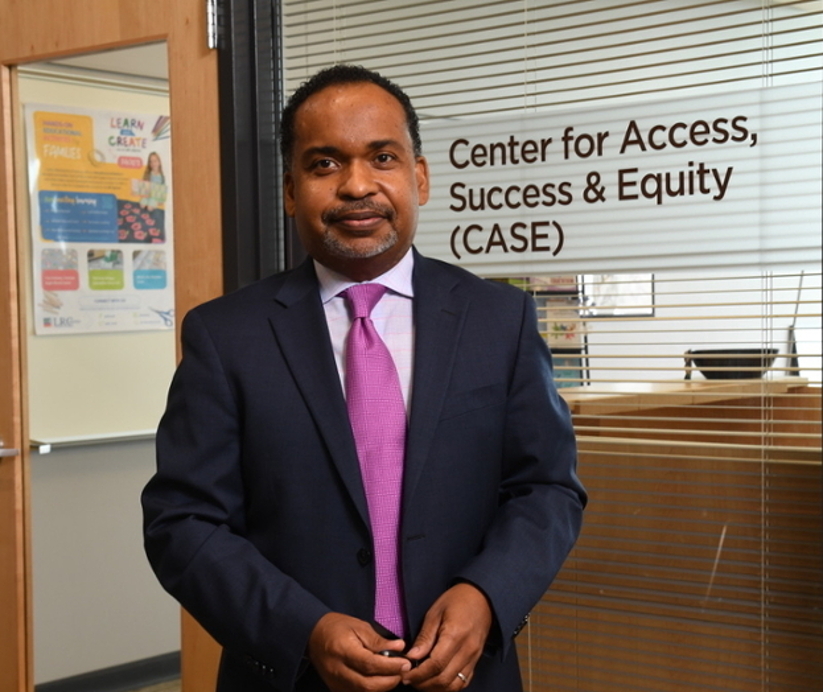 Tyrone McCombs, Ph.D. 
Interim Executive Director

856-256-4709 
Dr. Tyrone W. McCombs holds a B.A. and M. A. in English Literature from Rutgers University and a Ph.D. in Higher Education Administration and Management from the University of Pennsylvania. Dr. McCombs has worked in higher education for the past 30 years in various roles including Associate Vice President, Dean, Assistant Provost and various capacities. Dr. McCombs is currently an Associate Professor in the Educational Services and Leadership Department and the Coordinator for the MA in Higher Education Program. His research interests focus on the governance of higher education. 
Dr. Susan Browne
Dr. Susan Browne is the Chair of the Diversity In Action Committee (DIA) .
CASE has a team of Graduate Research Assistants and Doctoral Fellows who support College of Education faculty and CASE research and projects.