Margaret Shuff, Ph.D.
Margaret Shuff, Ph.D.
Margaret Shuff, Ph.D.

Associate Professor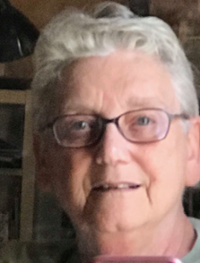 Contact Info
856-256-4500, x 3883
Herman D. James Hall 3054
Biography
Dr. Midge Shuff received a B.A. in Elementary Education along with a M.A. and Ed.S. in Learning Disabilities from Glassboro State College. She received her Ph.D. in Applied Human Development from the University of Delaware. Prior to coming to Rowan, she worked as an elementary teacher, a learning disabilities teacher-consultant, and a director of special services. Dr. Shuff's research interests include home-school collaboration and assistive technology. She teaches Human Exceptionality, Assistive Technology and Transition Planning, Specialized Instruction for Students with Exceptional Learning Needs, TOSD Clinical Experiences I and II, and Clinical Seminar in Special Education.