Project MOTIVATE
Project MOTIVATE
Project MOTIVATE
Ready to serve again?                                                   
The College of Education is inviting all current and former military personnel who are interested in becoming a P-12 teacher to join Project MOTIVATE. You will receive selected financial support, mentoring from current members of the armed services and veterans, and targeted educational opportunities as you complete your education program. 
 
Your participation in Project MOTIVATE will provide the following: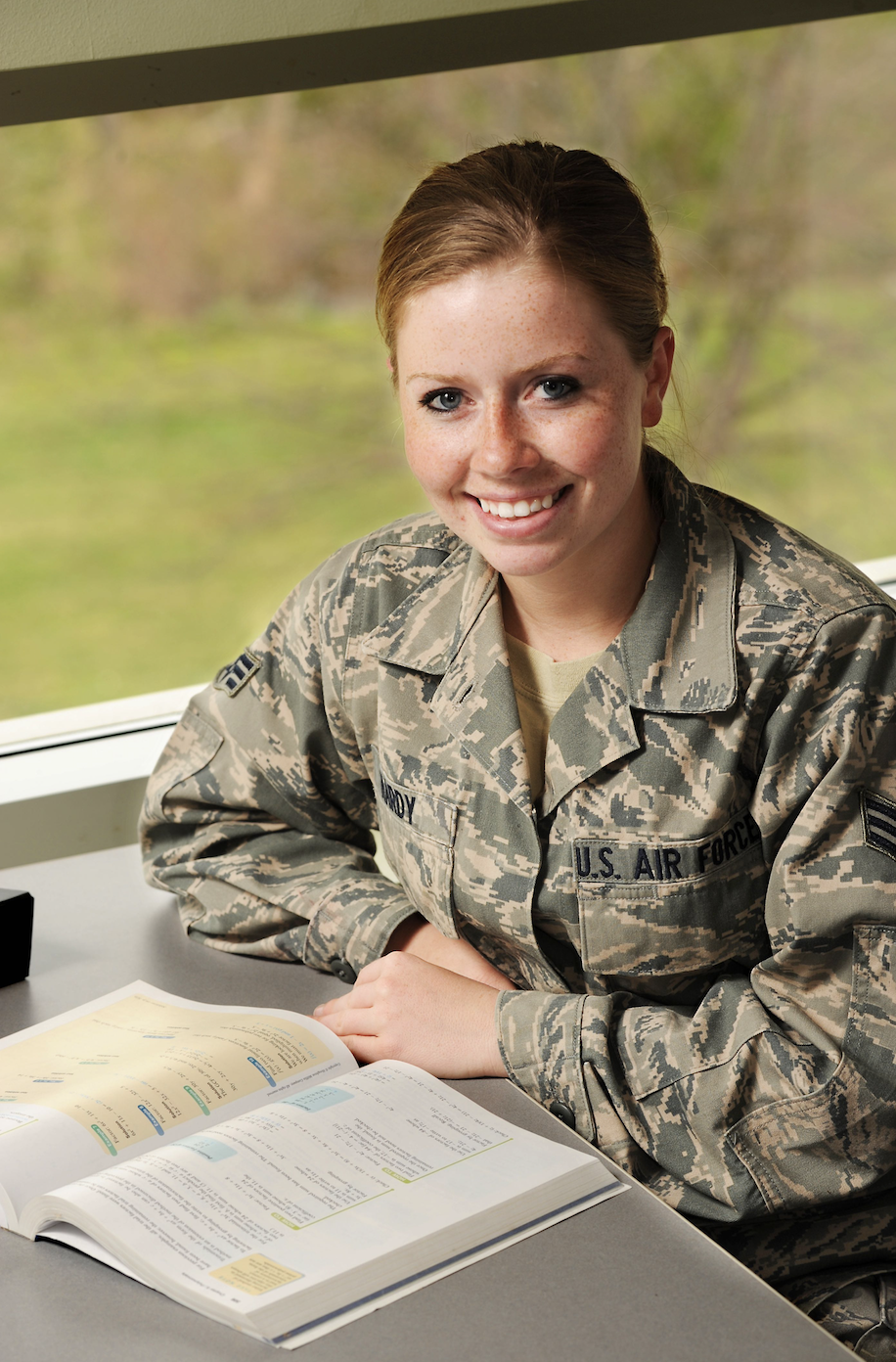 Project MOTIVATE Mission Statement: 
The mission of Project MOTIVATE at Rowan University is to positively impact the lives of military veterans and K-12 students, by expanding and diversifying the teacher pipeline in New Jersey through recruiting veterans into K-12 teaching, supporting them throughout educator preparation, and mentoring in the early years of professional practice. 
Want to learn more?
Connect with Project MOTIVATE - Follow Us!