Family-Friendly Resources
Family-Friendly Resources

Resources for Students who are Parents
The Family-Friendly Campus Initiative has partnered with offices across Rowan's campus to improve access to resources for student parents. To receive updates about family-friendly events, resources, and services, sign up for our mailing list by sending an email to ccampis@rowan.edu.
Learn more about our resources from The Whit, the Rowan University Blog, and the College of Education Annual Report.
If you're looking for quick access to resources offered on Rowan's campus, see the listed offices and programs below.
Resources
Division of Diversity, Equity, and Inclusion
Open the Division of Diversity, Equity, and Inclusion page here
As an institution of higher education, Rowan has the responsibility to expose students to educational opportunities that promote growth, development, and appreciation of diverse perspectives through coursework, experiences, and programming. The Division of Diversity, Equity, and Inclusion at Rowan promotes inclusive professional development for faculty and staff and is committed to encouraging intellectual, academic, and social interaction and engagement across our campuses.

 
EOF/ASCEND
Achieving Success through Collaboration, Engagement, And Determination (ASCEND) is home of the Educational Opportunity Fund (EOF) and the RISE Scholarship Program. ASCEND was created to maximize university support services by providing students with intentional support and programming that is personalized to their academic needs. The students served by ASCEND represent broad levels of diversity in terms of backgrounds, cultures, interests, and academic performance.
The ASCEND program focuses on the academic development of students as well as the development of students' social skills and habits. All ASCEND students have access to a support system that includes academic advising, intensive counseling, success coaching, leadership development, mentoring, tutoring, and developmental workshops. The ASCEND staff serve as guides and advocates as students matriculate; assisting and promoting their pursuit, and successful completion, of higher education. The ASCEND program has a strong tradition of empowering, retaining and graduating students, through academic and financial support.
Flying First (1st generation students)
Open the Flying First page here
Navigating through college as a first-generation student can be challenging. At Rowan University, we are committed to your personal, academic, and professional success. To that end, the University has outlined a comprehensive list of University Resources. To help Flying First students with their journey, the program has identified the following key resources:
The SHOP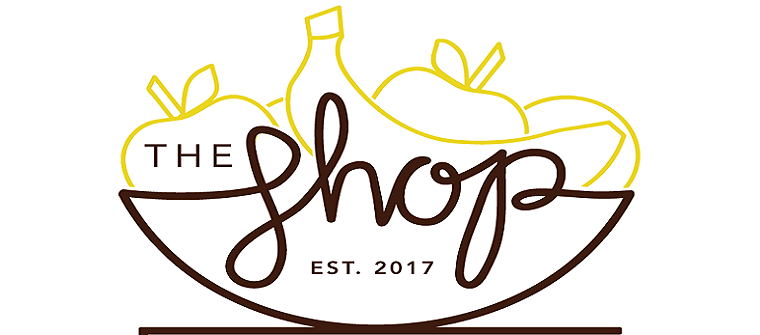 The SHOP Location and Hours of Operation
Fresh For All Location and Hours of Operation

Monday's 12:00 PM - 4:00 PM 

Friday's 12:00 PM - 4:00 PM 

 Located in room 141 of Building 5 in the Rowan Blvd Apartments.

*If you are unable to visit The SHOP during scheduled hours, please send us an email @ theshop@rowan.edu to set up an alternative time.

Friday's 10:00 AM - 11:00 AM

Located on the corner of Heston St. & Carpenter St. (Lot D)

Fresh For All Community Hotline: 856-244-1166
What is The SHOP?  The SHOP is Rowan University's first ever on-campus food pantry and resource center available to students in need. With a particular focus on addressing issues of food insecurity, The SHOP offers a range of free and confidential support services that can connect students with appropriate campus and community resources.
Who can visit The SHOP?  The SHOP is open to all students with a valid Banner ID. The SHOP does not adhere to specific financial restrictions, however items available at the food pantry are intended for students without the financial means or resources necessary to purchase adequate food and/or personal care supplies.  Please leave children and visitors at home, or be prepared to have them wait outside.
What kind of things are you giving away?  The SHOP is set up like a small grocery store. Pantry items available to students in need include nonperishable food, school supplies, toiletries, hygiene products, bakery items, fresh produce, and some coats/gloves/hats in winter.
How much can I take?  For the most part there are no limits on the items available for students to take while shopping.  But we do see about 100 students each day we are open, so we ask that you be considerate in only taking what you need and leaving enough for others who might need it. The SHOP is not intended to meet all the nutritional needs of students. If you are in need of more resources, please talk to us about additional resources on campus, in the community, and from the state.
Should I bring a bag?  Yes! We have some plastic bags available, but encourage you to bring a reusable bag each time you come.  In May 2022, the state of NJ will ban our use of single-use plastic bags.
Thrive at Rowan
Open the Thrive at Rowan page here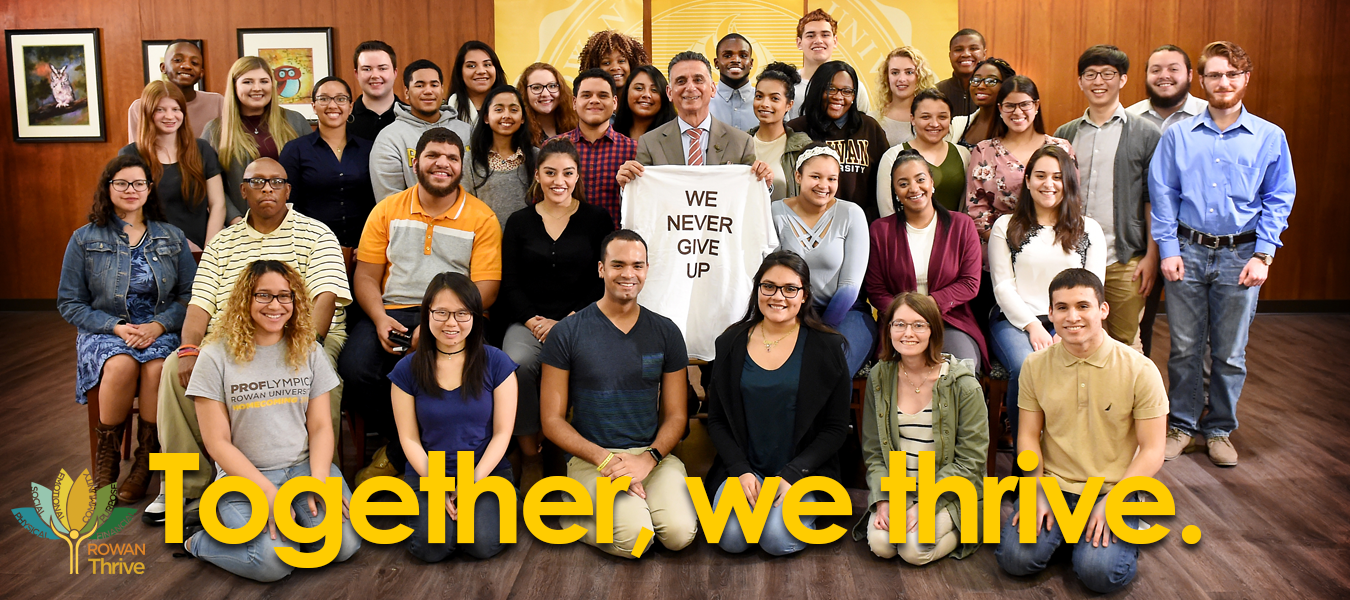 Rowan Thrive is committed to helping each person cultivate well-being throughout life's journey of highs and lows. This program provides a toolkit for developing a mindset, actions and behaviors that will help you build a life of purpose, resilience and engagement. Rowan Thrive focuses on six dimensions: Physical, Social, Purpose. Community, Emotional, and Financial. This program is designed to help you live according to your values, maximize your potential and find your best self. 
Your well-being is your responsibility, your personal journey—and Rowan Thrive is here to help. 
Wellness Center
Open the Wellness Center page here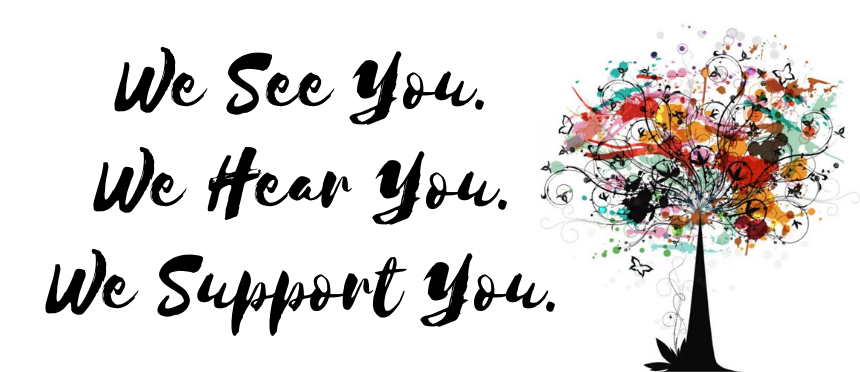 Programs and Services
Contact Us
Location

Student Health Services

Counseling and Psychological Services

Healthy Campus Initiatives

Shreiber Family Pet Therapy Program

Emergency Medical Services

Phone: 856-256-4333
Fax: 856-256-4427
Email: wellnesscenter@rowan.edu 
After Hours Emergency Number: 856-256-4333 then press 3, OR call Public Safety at 856-256-4911
Winans Hall
201 Mullica Hill Road
Glassboro, NJ 08028
Resources for Pregnant and Parenting Students
 Open the Resources for Pregnant and Parenting Students page here
The Women's Center in the Office of Social Justice, Inclusion, and Conflict Resolution (SJICR) at Rowan University is providing space for nursing mothers and lactating women to express milk during the day. This program is meant to provide privacy from coworkers and public intrusion as well as a warm, comfortable place to pump between classes or on break from work.
The Women's Center Lounge and Lactation Room is available Monday - Thursday from 8:30 AM- 9:30 PM, Friday 8:30 AM- 6:30 PM. For mothers, please contact Jo at murphyjr@rowan.edu to reserve the space. The room will have access to a fridge to store milk, but women are expected to bring their own storage and pumping supplies.
Rowan University Early Childhood Demonstration Center: provides child care for Rowan University students, employees, alumni, and community.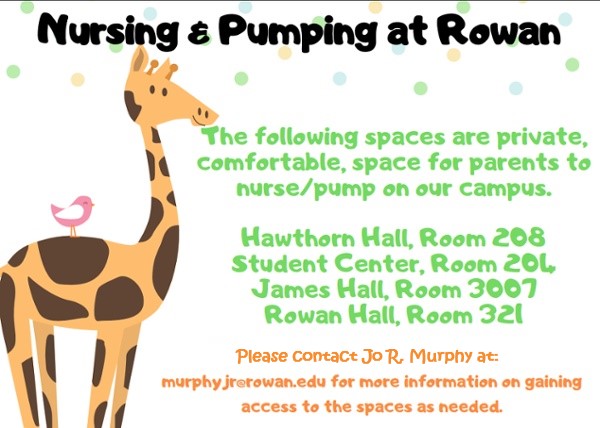 For Assistance on Campus
Human Resources Department located in Bunce Hall | 856.256.4134 | Office Hours: Monday - Friday 8:00 am - 4:30 pm
Additional Resources
For a list of frequently asked questions related to pregnant and parenting students, the National Women's Law Center has created a resource guide. 
The State of New Jersey Parent Link:  A resource center for early childhood and parenting
State of New Jersey Department of Children and Families: 1-855-INFO-DCF (1-855-463-6323) | askdcf@dcf.state.nj.us
Financial Resources
Our Rowan CCAMPIS Program offers financial assistance with child care tuition. A current FAFSA is required.
Learn how to submit your FAFSA here
To check your eligibility for additional child care subsidies, please contact your county's Child Care Resource and Referral agency. 
Gloucester County

Rutgers Southern Regional CCR&R

6 North Broad Street, Suite 300 Woodbury NJ 08096

Phone: (856) 537-2322

Camden County

Camden County Department of Children Services

DiPiero Center 512 Lakeland Rd Suite 200 Blackwood NJ 08012

Phone: (856) 374-6376

Cumberland County

Rutgers Southern Regional CCR&R

415 West Landis Avenue, Suite 202 Vineland NJ 08360

Phone: (856) 462-6800
Tutoring Services
Open the Tutoring Services page here
Tutoring Services offers academic support in a variety of subjects in order to improve educational achievement. Rowan University students can find more information about tutoring options available to them by viewing their course tab in Rowan Success Network or by accessing our website menu options.
Click here to schedule a tutoring appointment!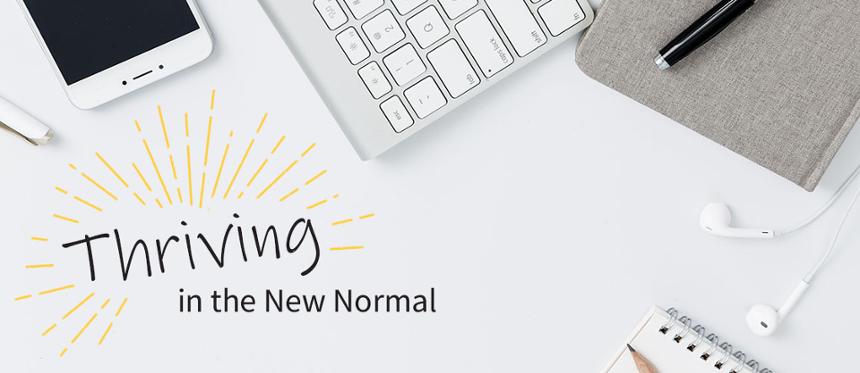 Career Advancement
Open the Office of Career Advancement page here
The Office of Career Advancement offers career counseling, career exploration, career events and workshops, and a career advocate network training program to expand resources to students and alumni.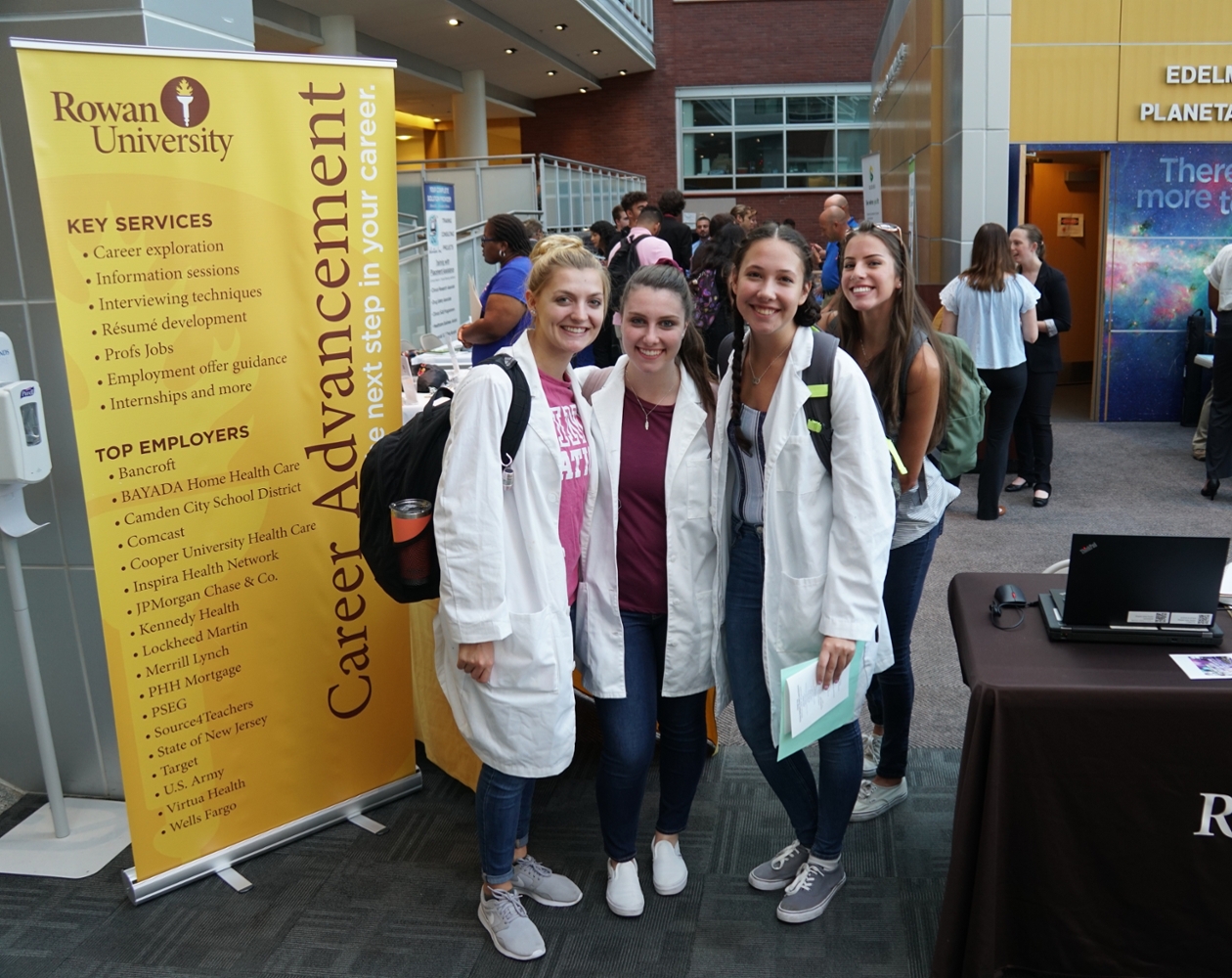 Appointments
Students are encouraged to make virtual appointments via the Rowan Success Network or call (856) 256-4456. Alumni should call (856) 256-4456 for a virtual appointment.
Employer Engagement
Employers should go to our #HireRowan web page or email Andy Duffy, Associate Director of Employer Relations, duffya@rowan.edu with any questions.
PATH Program
For more information on the Autism PATH program, please visit our PATH Program web page or email pathprogram@rowan.edu.
General Questions 
For any other questions, please email careers@rowan.edu. 
Office of Accessibility Services
Open the Office of Accessibility Services page here
The Office of Accessibility Services provides accommodations and assistance to students with various documented disabilities in accordance with Section 504 of the Rehabilitation Act of 1973 and the Americans with Disabilities Act (ADA) of 1990. Students who meet University admissions requirements (i.e., otherwise qualified to attend the University) are required to submit appropriate documentation so that the University can determine whether they qualify for reasonable accommodations.
The staff coordinate and ensure accessible classes, use of assistive technology, audiotaped books (when available), examination administration in cooperation with the instructor, as well as other services as deemed necessary.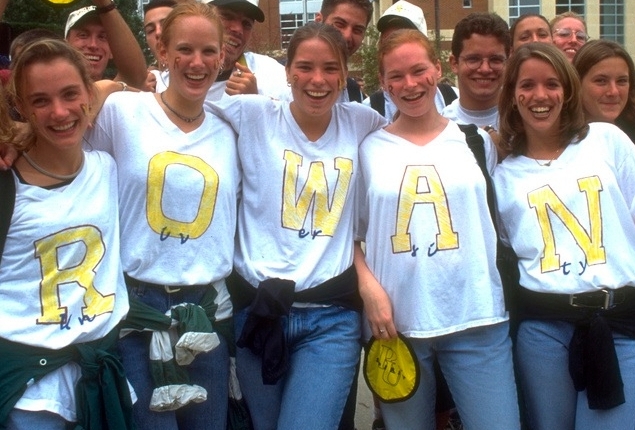 successcenter@rowan.edu | (856) 256-4259
Location:
3rd Floor of Savitz Hall, Suite 304 
Office hours: 
Monday 8:30am-4:30pm
Tuesday 8:30am-4:30pm
Wednesday 8:30am-4:30pm
Thursday 8:30am-4:30pm
Friday 8:30am-4:30pm
Virtual Open Hours:
Monday 4:00pm-5:00pm
Tuesday 10:00am-11:00am
Wednesday 11:00am-12:00pm
Social Justice, Inclusion, and Conflict Resolution (SJICR)
The Office of Social Justice, Inclusion, and Conflict Resolution is committed to establishing transformative educational experiences. Through culturally sustaining practices, we aim to cultivate leadership, identity development, and global citizenship by empowering our community at Rowan and beyond. 
SJICR Centers
The following centers are currently run by the Office of Social Justice, Inclusion, and Conflict Resolution. Centers feature a library, work station, television for film showings and presentation, lounge, and other amenities to utilize and reserve:
Fossil Park
Open the Fossil Park page here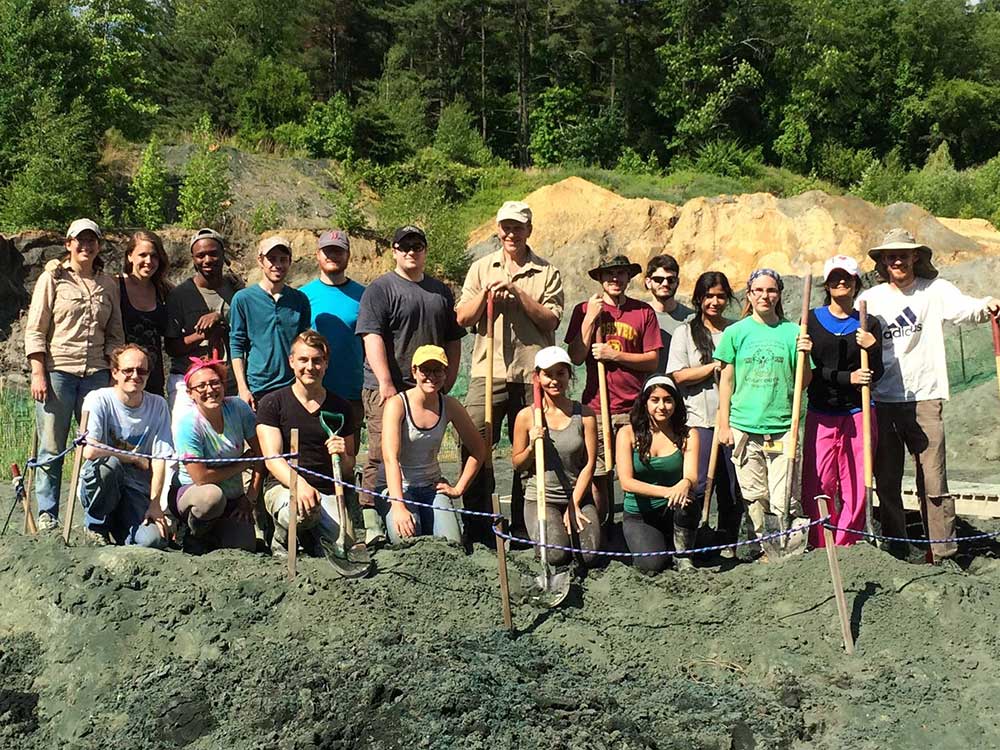 Rowan University's Jean & Ric Edelman Fossil Park Museum is expected to open in May 2023. The Fossil Park is set on a 65-acre landscape where 66-million-year-old marine and terrestrial fossils record the last moments of the dinosaur world. The museum will feature immersive exhibits, full-scale reconstructions of extinct creatures, hands-on learning experiences, live animal attractions, virtual reality, connections to the natural world, and gathering spaces to build community around the themes of exploration, discovery, and responsible stewardship of our planet. 
Planetarium
Open the Planetarium page here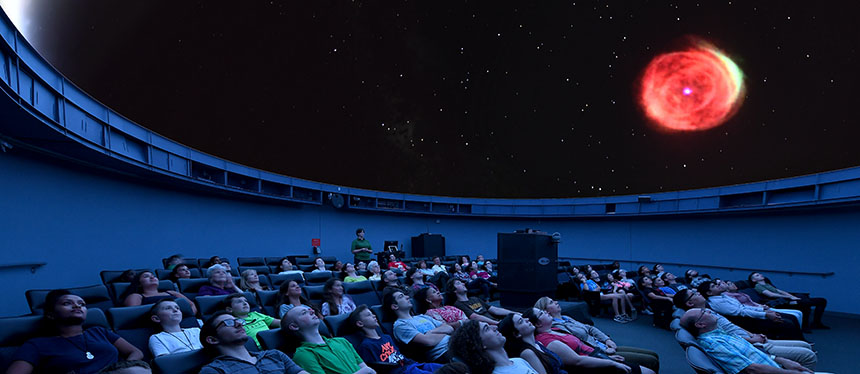 The Ric and Jean Edelman Planetarium offers live stargazing and immersive 360-degree video on their digital sky. Private shows can be scheduled for school, church, and scout groups. All are welcome to attend their public shows. They also offer special events for one-time event-goers and special programming. You can also view the night skies through their telescopes during observatory open houses.
To keep up with the Planetarium's latest events, shows and updates, follow them on Facebook and Twitter. And don't forget to sign up for their newsletter, The Cosmic Times!