Cory Dixon
Cory Dixon
Cory Elijah Dixon, Ph.D.

Assistant Professor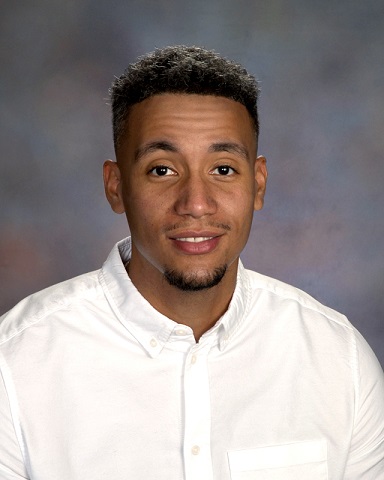 Content Area Teacher Education
Contact Info
856-256-3276
Herman D. James Hall 2048
Biography
Dr. Dixon is an Assistant Professor in the Department of Content Area Teacher Education. His current research foci are centered on the educator preparation of Physical Education students at PWIs and the racialized experiences of students and faculty of color in higher education. He seeks to advocate for equitable educational opportunities for all by critically examining higher education, physical education pedagogy, and teacher preparation, in addition to better understanding the recruitment, retention, and experiences of Faculty and Students of Color in higher education. Dr. Dixon's research has been presented and published at various national and international conferences and in leading academic journals.
Dr. Dixon earned his Ph.D. and M.Ed. in kinesiology and physical education teacher education from Auburn University. He holds a bachelor's degree in kinesiology, sports studies, and physical education from Morehouse College, a historically Black college in Atlanta, GA.