Mursion
Mursion
Mursion
Mursion
(
mursion.com
) is a virtual software program that allows candidates to 'practice' the act of teaching / conferencing / counseling in a safe, controlled environment. A simulation specialist operates in the background to engage the avatars with the candidates in the pre-selected scenario.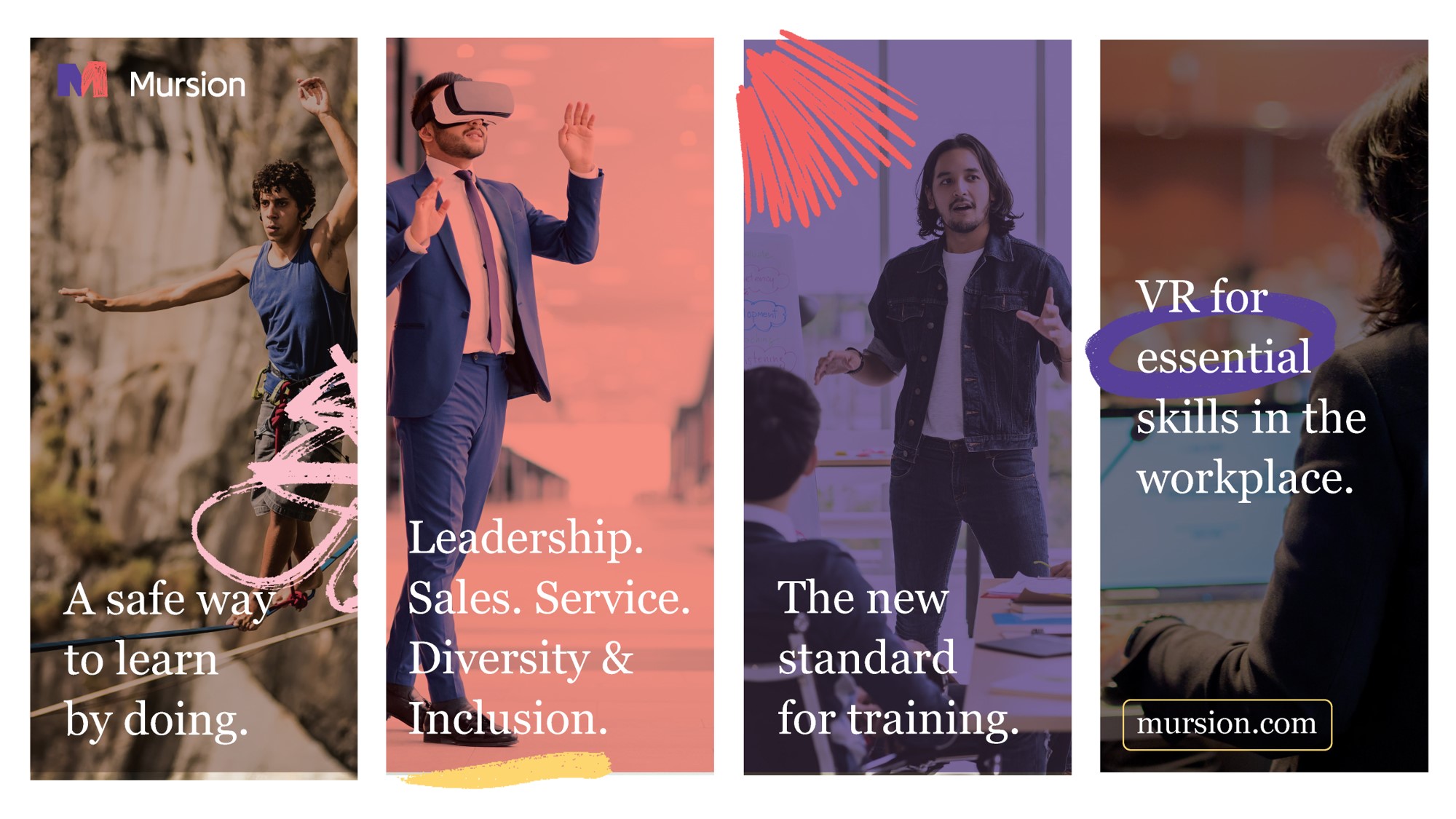 Check out this video to learn more about Mursion. 
Using Mursion in your courses?
Some of our courses require Mursion as part of the course curriculum. Please check with your course facilitator and program coordinator to determine if Mursion is a required part of your course. 
**ALL REQUESTS MUST BE SUBMITTED AT LEAST TWENTY-ONE (21) BUSINESS DAYS IN ADVANCE OF THE SESSION.**
To schedule a Mursion session for your class, please complete this survey: 

Once completed you will be contacted by Dr. Lori Kroeger or Shanté Walker to confirm your session. To review available scenarios, please see the Mursion Bank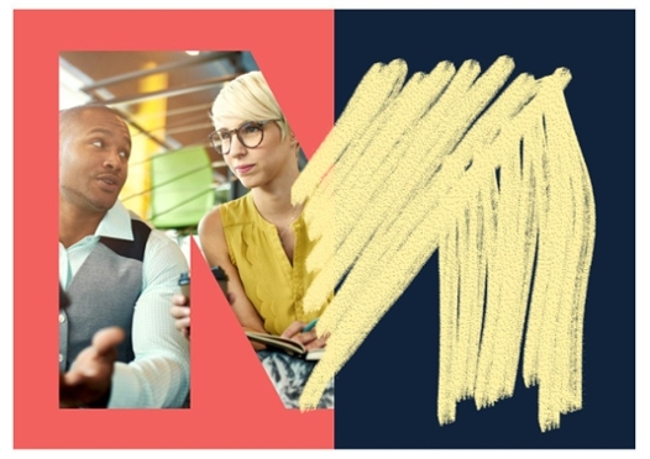 TESTIMONIAL:
Mursion offers Rowan scholars the opportunity to bring class theory to practice in a learning environment where excellent teaching strategies can be emphasized and errors corrected in a unique virtual setting, absent actual children.  The avatar teaching experience enables professors to instruct best practices for lesson planning and post teaching reflection to better support students before they enter courses with extensive field experiences in the public-school setting.
-GARY D. Instructor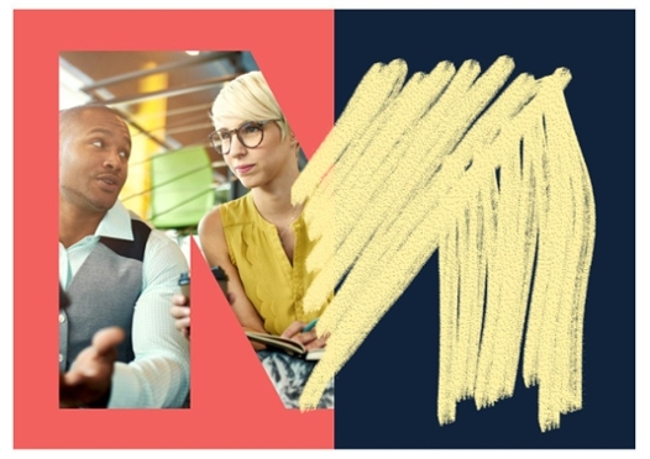 TESTIMONIAL:
Mursion is a great way for teacher candidates to test out their teaching strategies before entering a real classroom. After working with the program I felt more comfortable and confident about entering my clinical experience. 
-Becca S. Clinical Intern