RIEL
RIEL
Rowan Institute for Educational Leadership (RIEL)
Rowan Institute for Educational Leadership (RIEL) serves as a resource and support for educational leaders in PK-12 to address current and future challenges as leaders strive to attain equity, opportunity, and success in today's educational environment for their students, staff, and themselves.
RIEL provides a professional platform to foster collaboration among PK-12 leaders in the region in a supportive learning environment that offers opportunities to reflect, assess, discuss and pursue innovative strategies, research-based training, and consultation in a broad range of services and solutions.
Serving PK-12 Leaders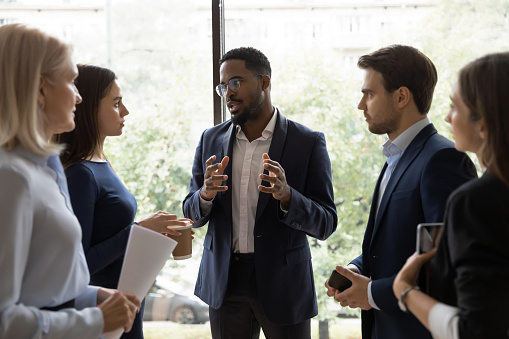 RIEL strives to serve the wide-ranging needs of school and district leaders in a variety of settings and formats. 
To find out about RIEL programs for leaders in educational setting, read more here. 
Upcoming Programs
August 10th and August 17th
9:00 AM – 2:00 PM

$299/person
This two-day Summer Academy offering is designed for new and novice (2 years or less experience) administrators in a variety of positions, including supervisors, assistant principals, principals, etc. The multiple facets of the job that you just don't learn from a book will be examined. Through a collaborative and supportive structure, participants will discuss and explore how to address the situations, procedures, and "emergencies" they will encounter as part of their everyday interactions. Time will be dedicated to learning how to review and adhere to policy and code, how to tell the difference, and where each is located. In addition, the importance of thorough and meaningful observations will be stressed and reinforced. Time and focus will be dedicated to conducting teacher observations and "best practices" will be shared that can be utilized no matter the observation instrument used. The afternoon of the second day will be dedicated to a complete Danielson Administrator training on teacher observations.
Location - All summer programs will be held in-person at the Rowan South Jersey Technology Park, located at 107 Gilbreth Pkwy, Mullica Hill, NJ 08062.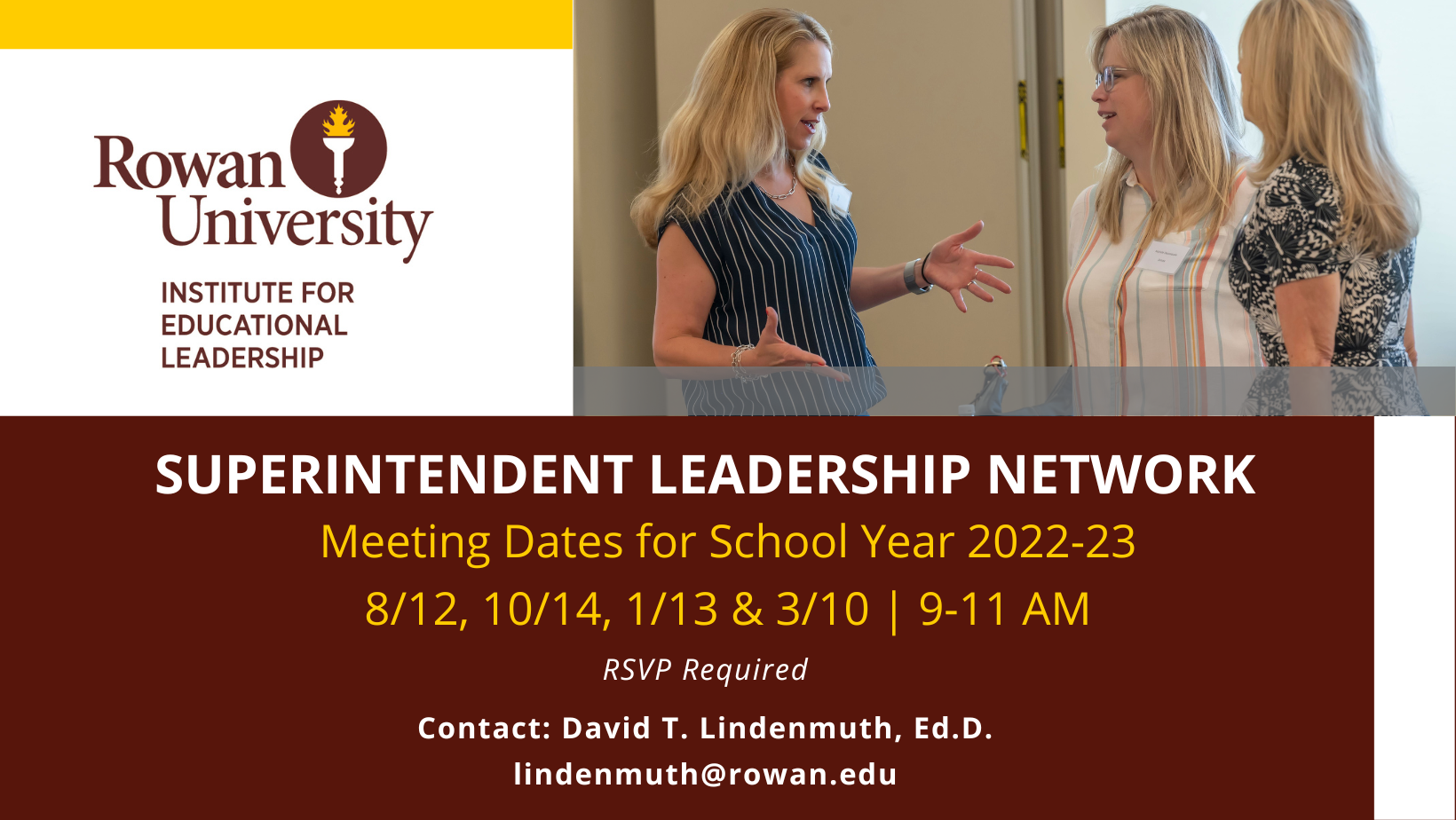 Superintendent Leadership Network
The group meets regularly throughout the school year to focus on topics/strategies presented by various experts in the realm of educational leadership.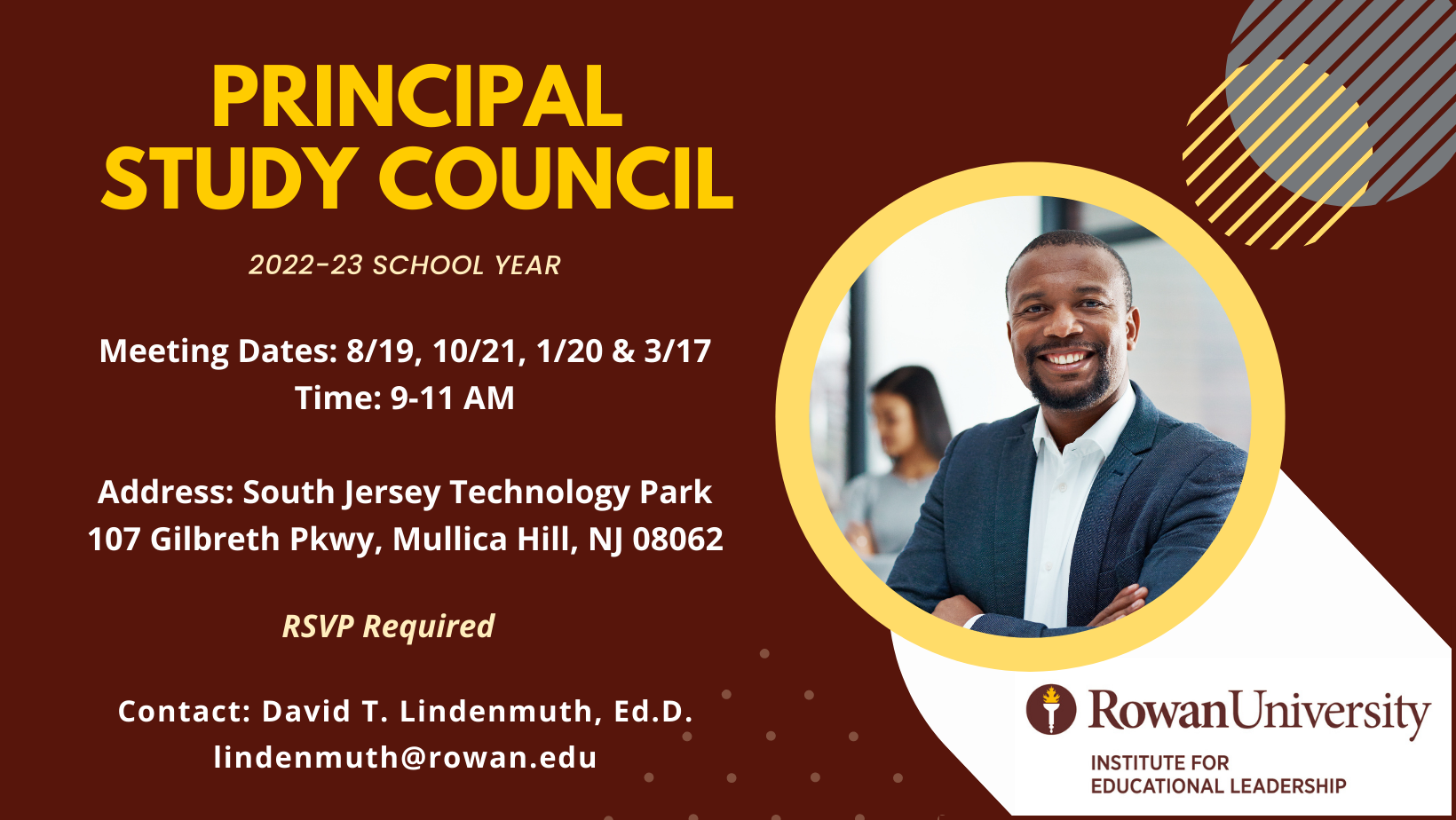 Principal Study Council
RIEL's Principal Study Council is designed to support school principals in the constant and critical work of shaping the future of their schools and communities.
Past Events
WE LEAD Conference - June 29, 2023 
---
WE LEAD Conference - June 30, 2022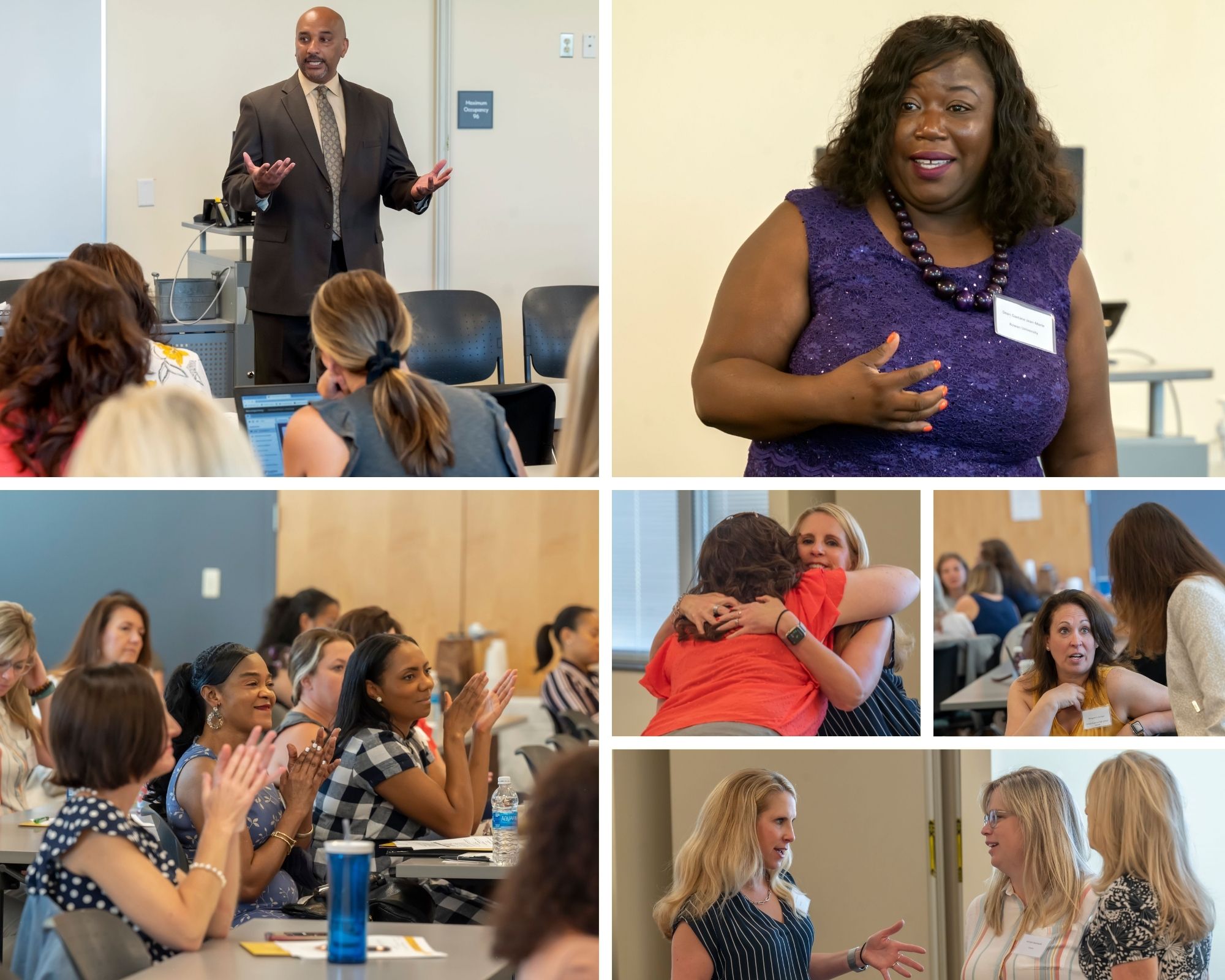 We would like to thank all the registrants and presenters for their contribution towards the success of RIEL's first WE LEAD Conference that took place on June 30, 2022.
---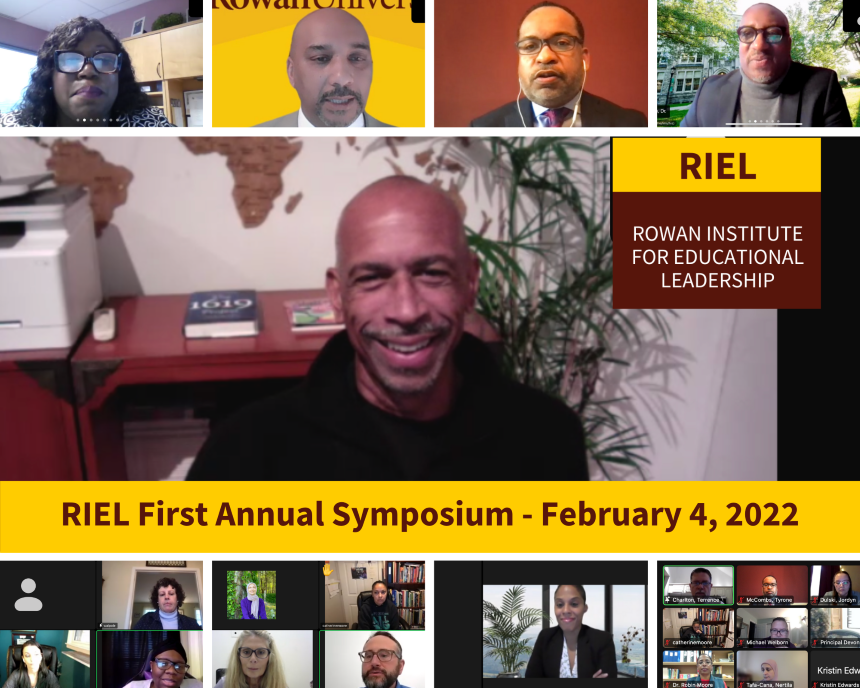 ---