index
index
Upcoming Events at the LRC-South
›

Fall Professional Development Workshops
Happy Fall Y'all! 
It's a fall festival of PD at the LRC!
We are happy to announce 9 FREE professional development workshops at the Learning Resource Center-South for the months of October, November, and December! All educators are welcome to attend our sessions located at the LRC-South - Rowan University, James Hall Rm 3110.  Registration closes one week prior to the event.
Space is limited!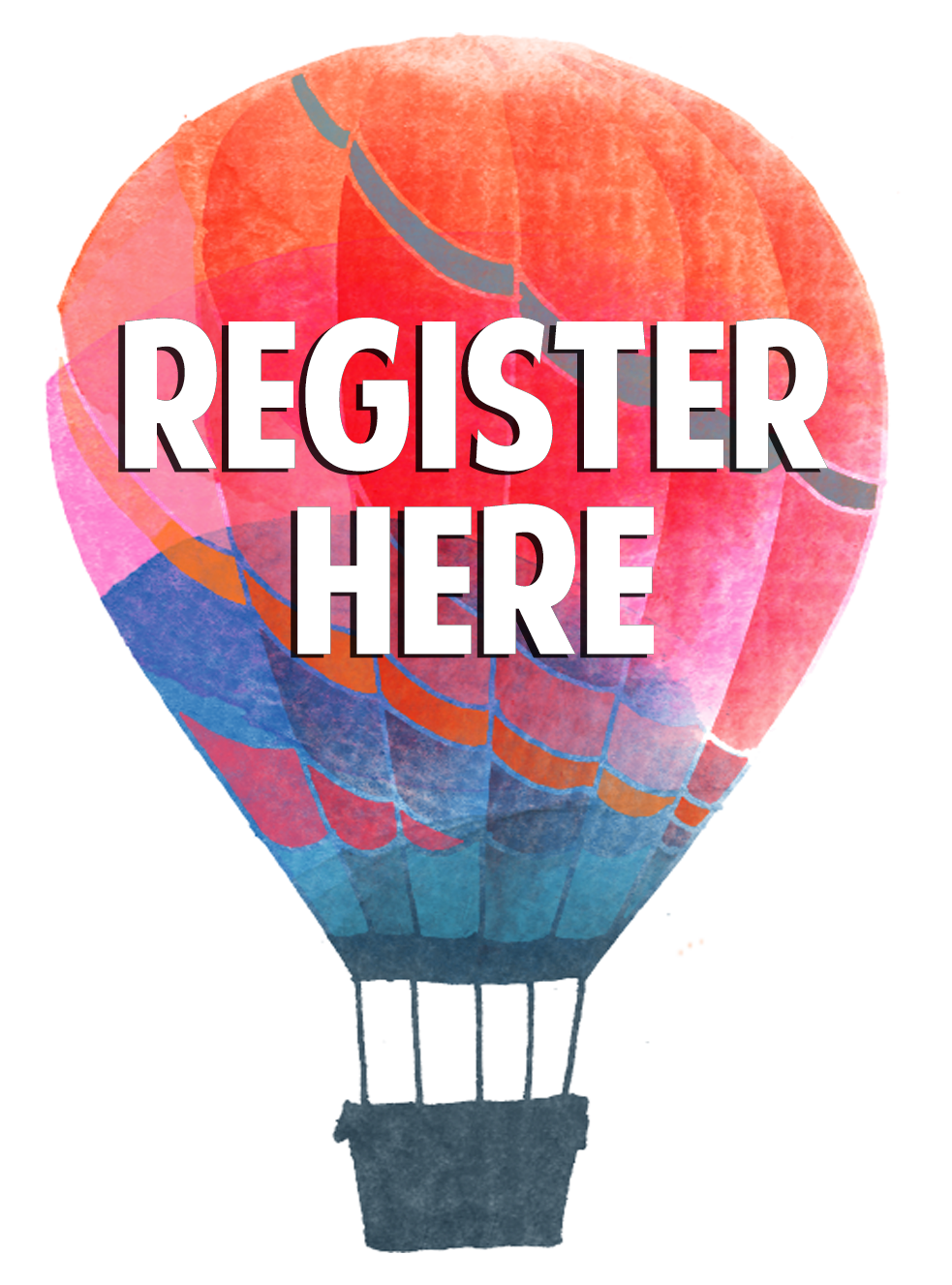 Thursday, October 3rd 
Data Driven Instruction with Eshe Price | 9 AM - 11 AM | Rm 3110
This session provides a practical guide to empowering teachers to use  data-driven instruction to improve student performance. 
Thursday, October 10th
Person-Centered Planning with Brent Elder  | 9 AM - 12 PM | Rm 3110
Come away with a better understanding about strength-based approaches to collaborative action planning for/with people with disabilities, and develop a person-centered plan. 
Tuesday, October 15th
Beyond the ABCs: Evidence-based Practices of Alphabetic Principle and Phonemic Awareness with Malissa Farrish  | 9 AM - 12 PM | Rm 3110
Alphabetic Principle is the recognition that written letters represent the sounds of spoken language. Participants will learn about the plan and rate of instruction to meet learning targets for both individuals and small groups. Our focus will be on teaching the letters of the alphabet and letter-sound correspondence. This session is a foundational concept for teachers preparing to teach phonics as research shows that students experience great difficulty with phonics instruction without phonemic awareness.
Monday, October 21st
Literature Circles for Secondary Classrooms with Natoya Coleman | 9 AM - 12 PM | Rm 3110
Learn the essentials of literature circles in order to develop a system for inclusive middle and high school classrooms.
Thursday, October 24th
Life's Ups and Downs: Understanding Children with Different Abilities with Janene Onyango  | 10 AM - 12 PM | Rm 3110 
Parenting an exceptional child can be challenging, because they don't come with an instruction manual, like all children. This workshop is designed to explore the easy years (birth to age 4) and provide resources for parents to use. 
Tuesday, October 29th
Comprehension Conversation: Techniques for Targeting Oral, Written and Silent Comprehension with Malissa Farrish | 9 AM - 12 PM | Rm 3110 
How do readers construct meaning? Participants will differentiate between oral and silent comprehension skills, practice prompting for oral comprehension, practice evidence-based techniques to teach strategies for silent comprehension and create visual aids to support written comprehension.
Monday, November 4th
Small Group Instruction with Natoya Coleman | 9 AM - 12 PM | Rm 3110
Participants will review the essentials of small group instruction in order to develop a system for their inclusive classrooms.
Wednesday, November 13th 
Parent Engagement with Natoya Coleman | 9 AM - 12 PM | Rm 3110
Attendees will develop strategies for creating intentional opportunities for parent engagement and skills for communicating with parents effectively. 
Wednesday, December 11th 
Engaging All Students in Rich Tasks & Mathematically Productive Struggle with Jill Perry | 9 AM - 3 PM | Rm 3110 
The routines and activities we will engage in this workshop provide access for all students to engage in challenging mathematics and productive struggle. They enable teachers to monitor student progress so that they can respond to student needs through modifications, accommodations, remediation, challenges, and extensions.