Kathryn Croskey
Kathryn Croskey
Kathryn Croskey

Communications, Development, & Alumni Relations Coordinator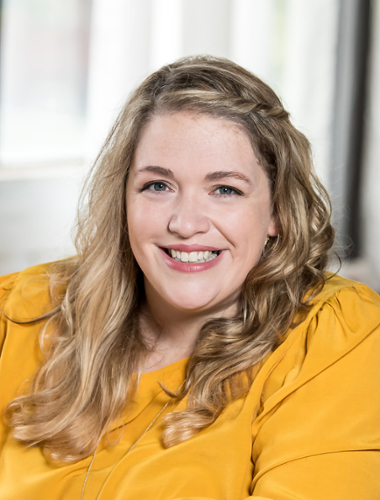 Contact Info
856-256-4707
Herman D. James Hall 2017
Biography
Kathryn Croskey joined Rowan University in March 2017 as the Marketing Coordinator for University Libraries. Kathryn currently serves as the Communications, Development, & Alumni Relations Coordinator for the College of Education. Kathryn is responsible for the College's publications, digital marketing, public relations, event planning, and student & alumni engagement. 
With a heartfelt commitment to positive mental health, Kathryn is proud to serve on the University Well-Being Committee and the Stress Management and Response Team.
Kathryn's previous experience includes corporate retail and elementary education as an Advancement Director working with the Healey Foundation.
Kathryn has a Master's Degree in Strategic Communications from Ric Edelman College Of Communication & Creative Arts and a Bachelor of Arts in Journalism and Public Relations from Rider University.