Centennial
Centennial
100 Years of the College of Education!
Join the Rowan University College of Education as we honor our roots as a teacher preparation college - what was then referred to as a "normal school" - and the 100-year journey that led to our extraordinary status today. We are proud to present the following events which celebrate the momentous occasion of our College of Education's centennial celebration.
Please note additional events are forthcoming. Check back here for up-to-date information on programs, as well as photos, video, articles, and more about our college and its history. Select the image to download a PDF version of the calendar.
Updated on: November 29, 2023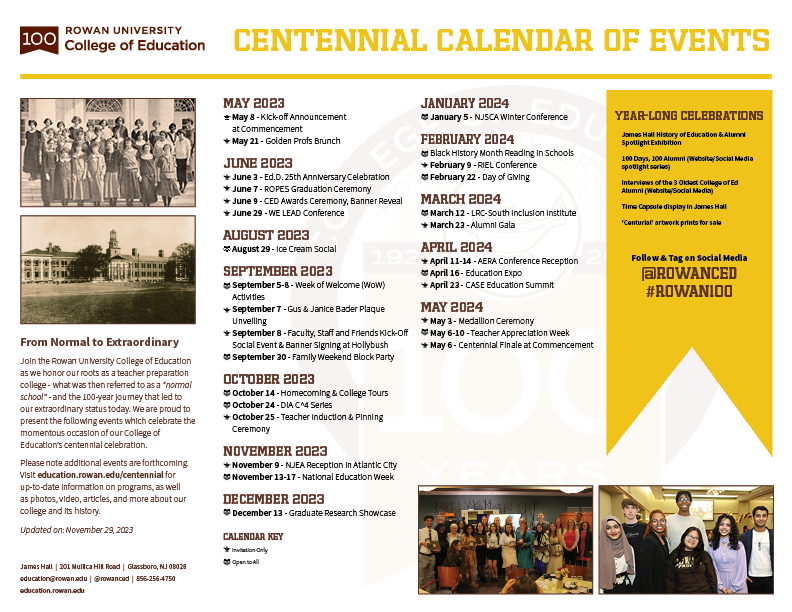 Graduate Student Research Showcase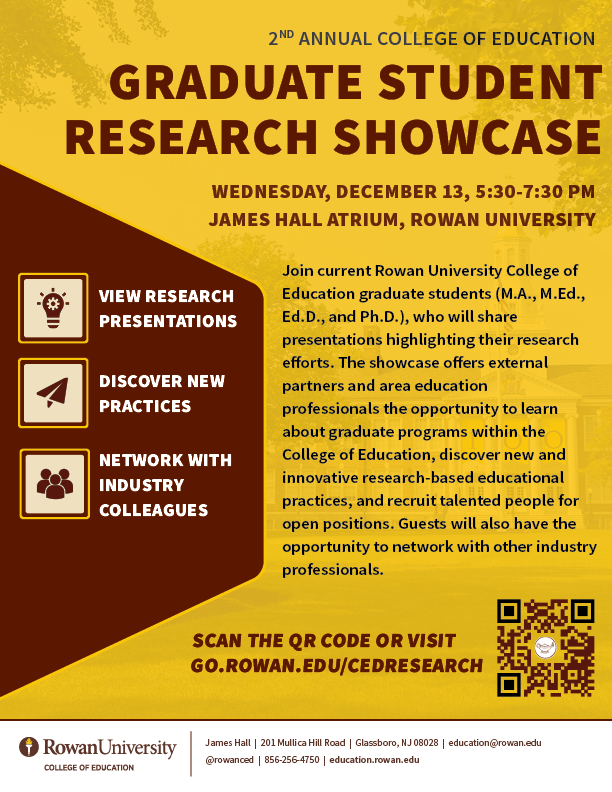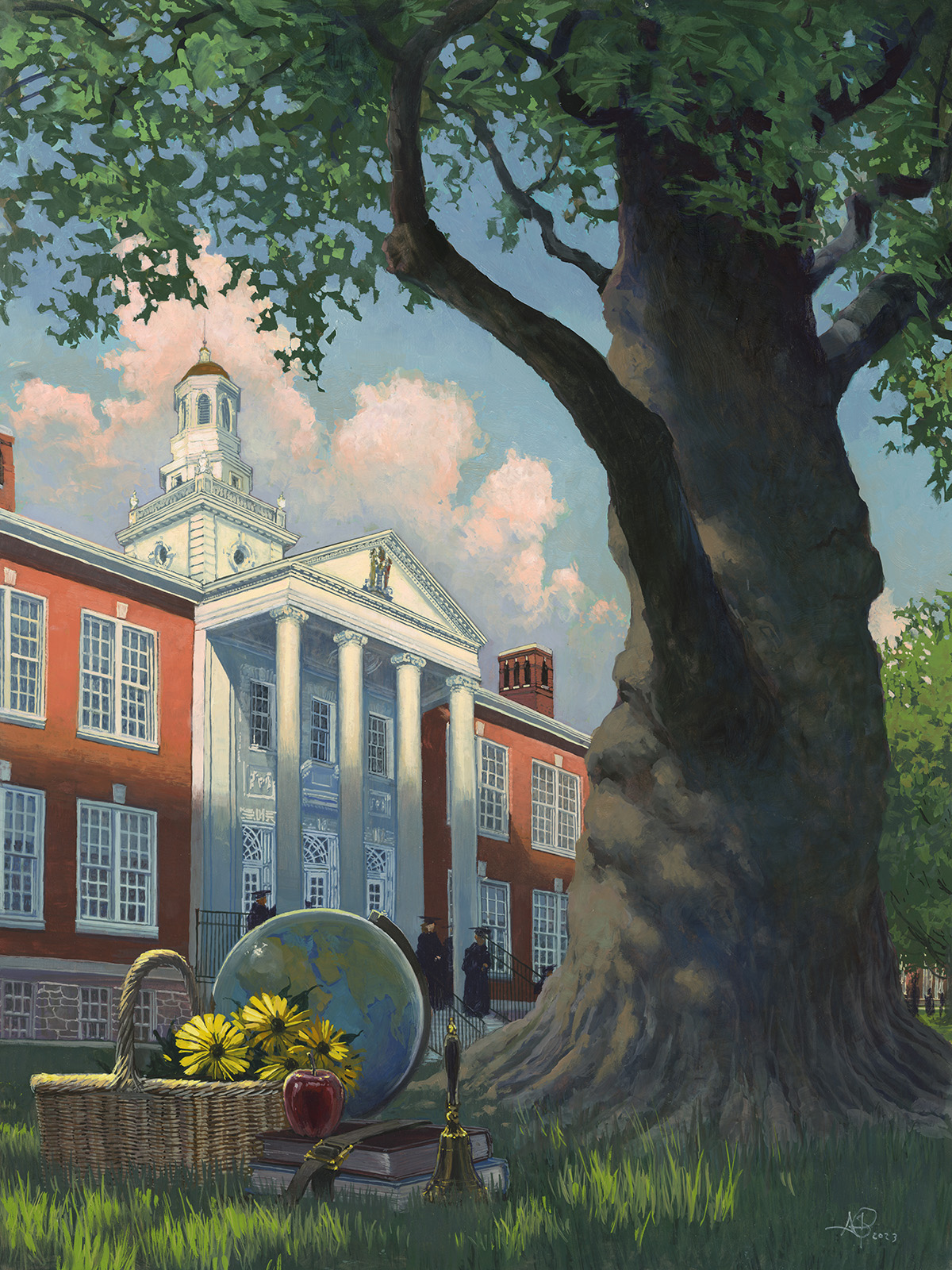 Own a Piece of History - Commemorative Centennial Art Prints for Purchase
The College of Education recently commissioned an original piece of artwork in celebration of the college's centennial anniversary. Created by Rowan CPA Professor Adam Gustavson, this commemorative painting serves as a testament to the College of Education's enduring legacy of fostering intellectual growth, inspiring students, and shaping the future of education. It is a fitting tribute to the institution's remarkable journey and its unwavering belief in the transformative power of education.
While the original painting will hang in James Hall, we are also producing prints in a very limited supply for you to purchase, the proceeds of which will go to support students in the College of Education. 
If you are interested in purchasing a print when they become available, please fill out this form.
If you have any questions, please contact Michael Fromm, College of Education Communications & Events Coordinator, at
fromm@rowan.edu
.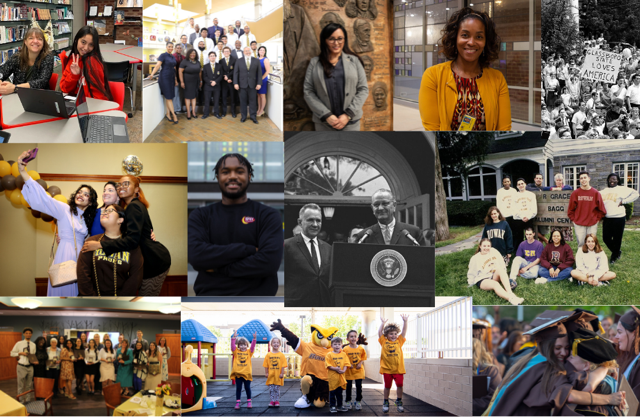 100 Days, 100 Alumni
If you're a Rowan (or Glassboro State) College of Education alumn, we want to share your story on our website and social media.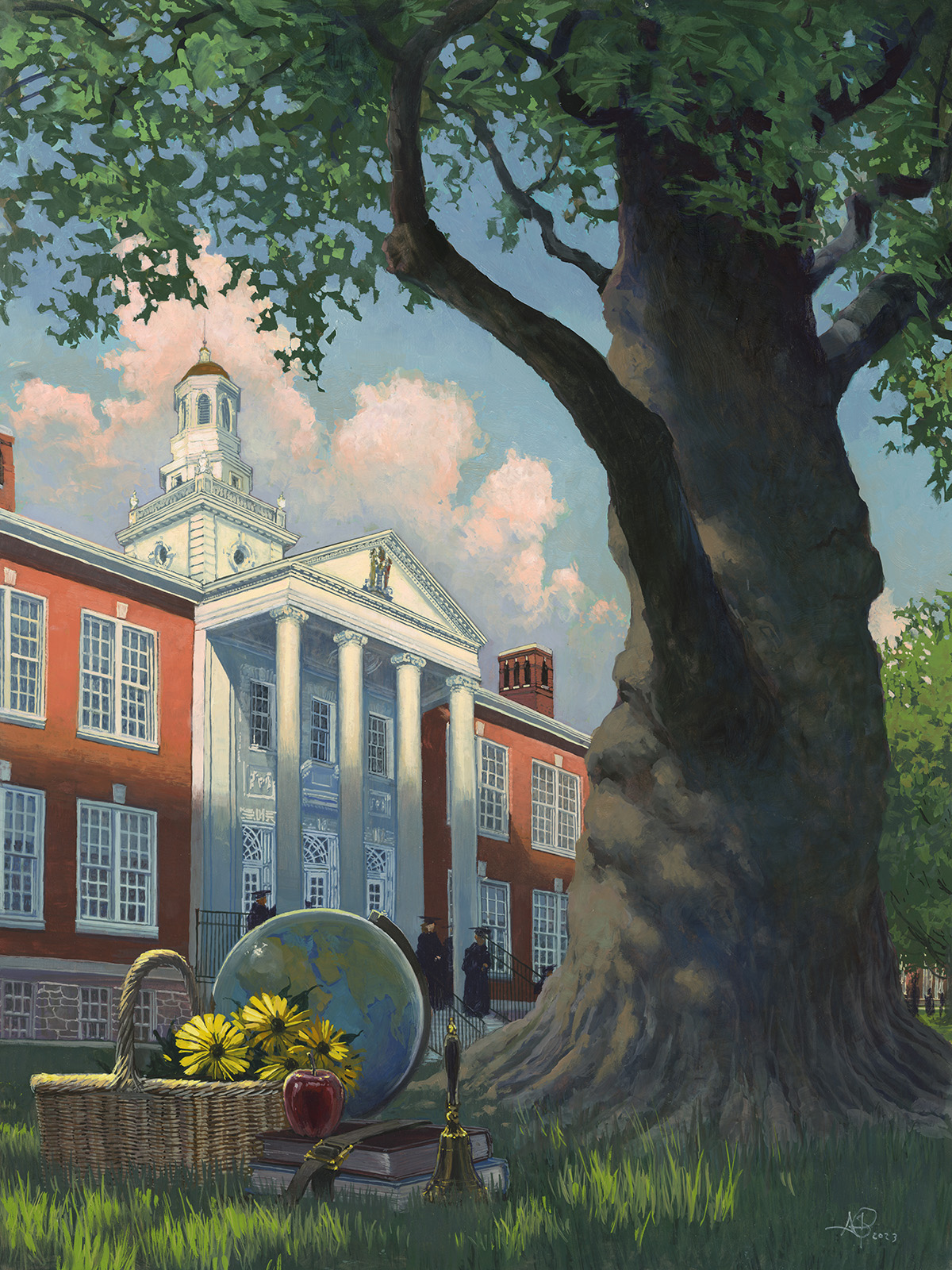 Own Original Centennial Artwork
Own a pieceof history! In celebration of the College's 100th anniversary, we commissioned an original piece of artwork. Prints are available for purchase shortly.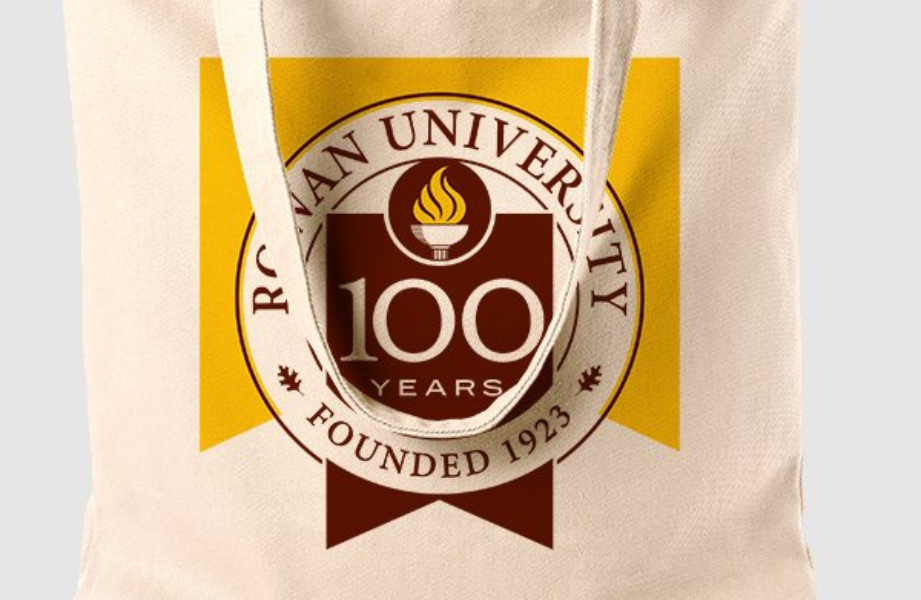 Rowan Centennial
It's not just the College of Education celebrating 100 years - it's our University! This site is filled with photos, videos, historical documents, and much more!