Commencement 2021
Commencement 2021
Congratulations Class of 2021!
Congratulation College of Education graduates! 
We are proud of your accomplishments!  You have earned the privilege of your graduation recognition.  The degree you are receiving is from an institution that values the quality of your education and is invested in your experiences as a student and alumni.  Your diploma is a symbol of your academic success at Rowan University.  We wish you continued success and best wishes for the future.
Celebrating You!
2021 Medallion Recipients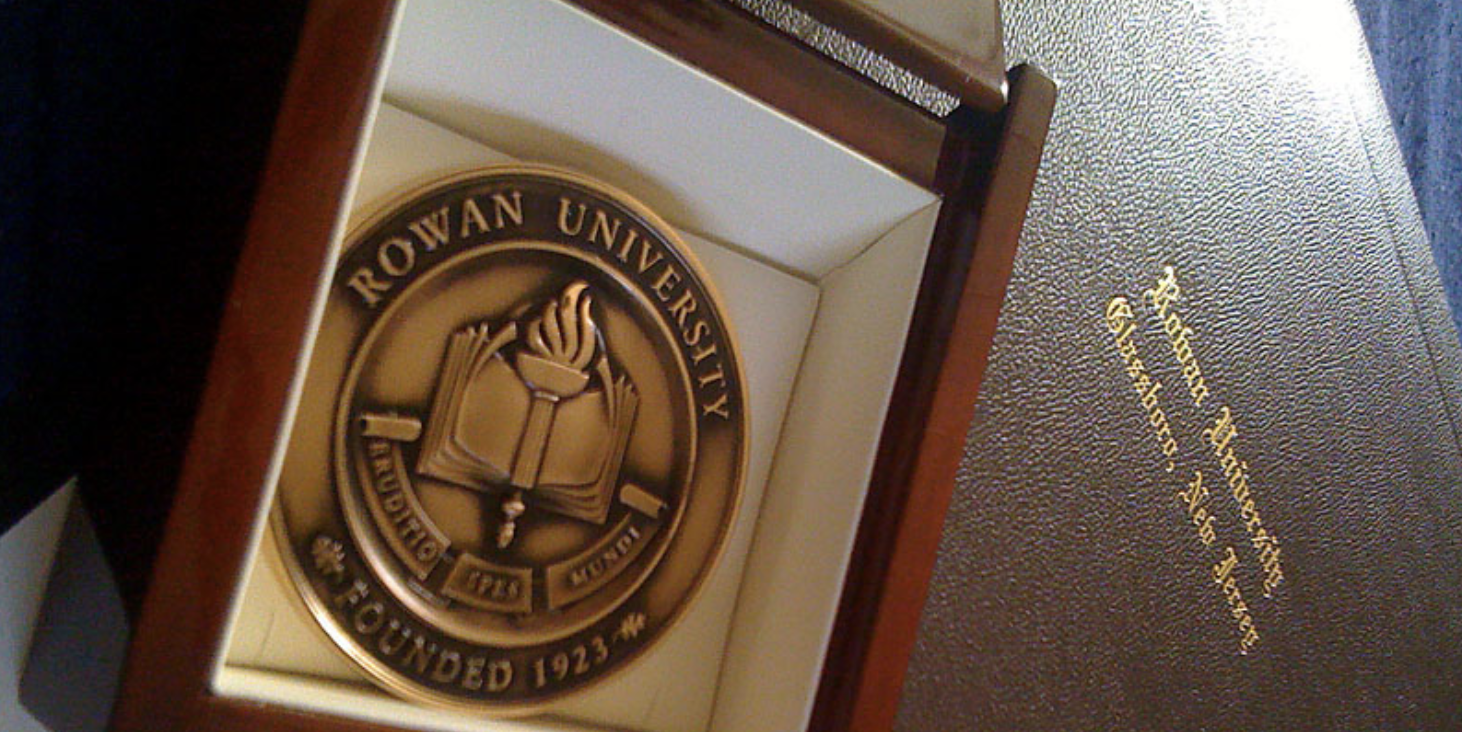 Congratulations to this year's Medallion Award recipients! 
The medallion represents students' achievements in their academic pursuits during their time at Rowan University, faculty excellence in teaching, and alumni service leadership.  We are proud to recognize each of you for your accomplishments.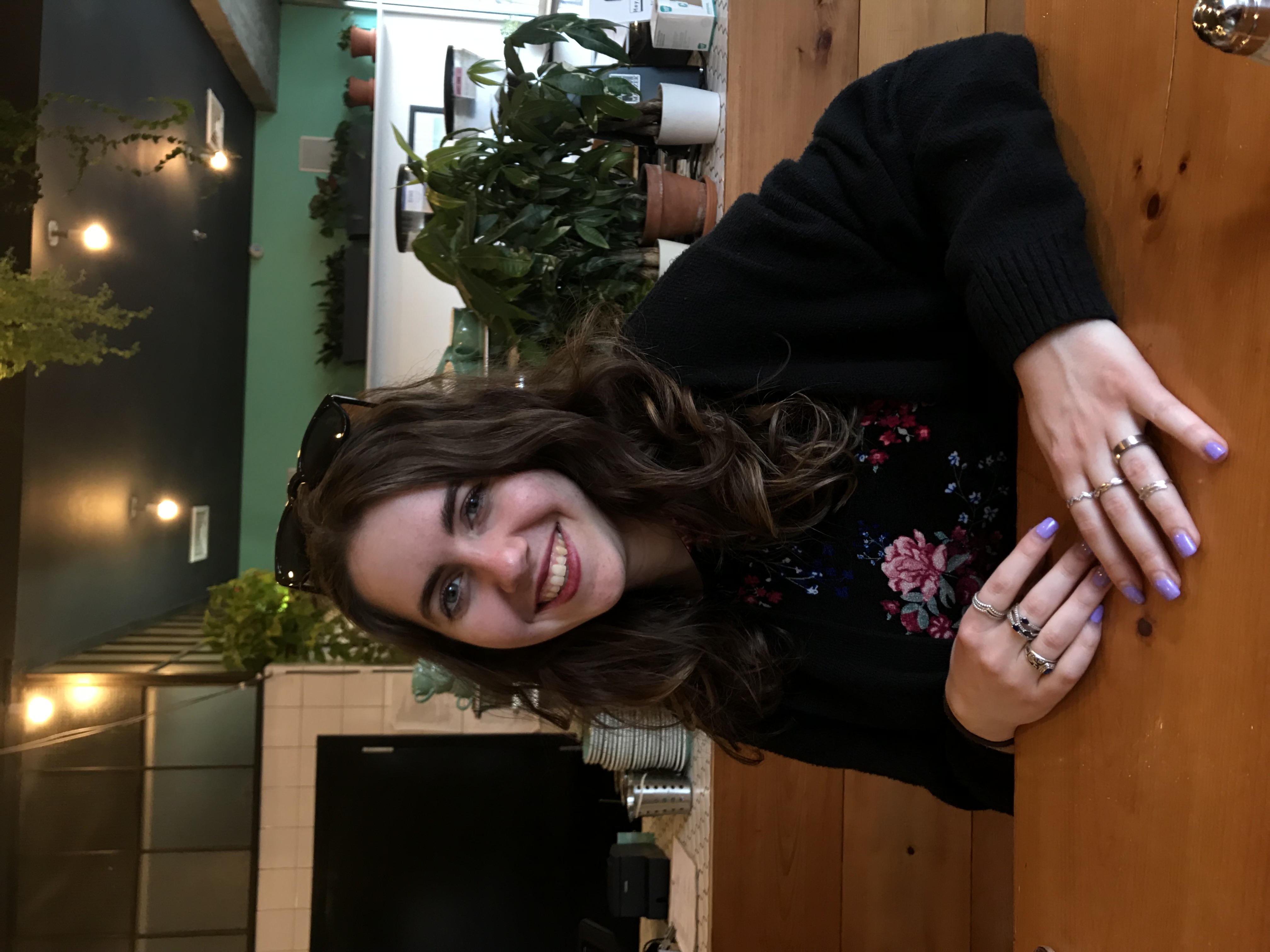 Gabrielle Barnabie 
Cecil F. Miller Special Education Award
I am graduating this spring with my BA in Inclusive Education and Teacher of Students with Disabilities Certificate. I'm a strong believer in presuming competence in my students and fostering a community of respect within the classroom. All students can learn, and I will continue to provide them with any support necessary to reach the goals they have for themselves, as well as the goals that I have for them. I'm looking forward to teaching for years to come and to continue to learn every day.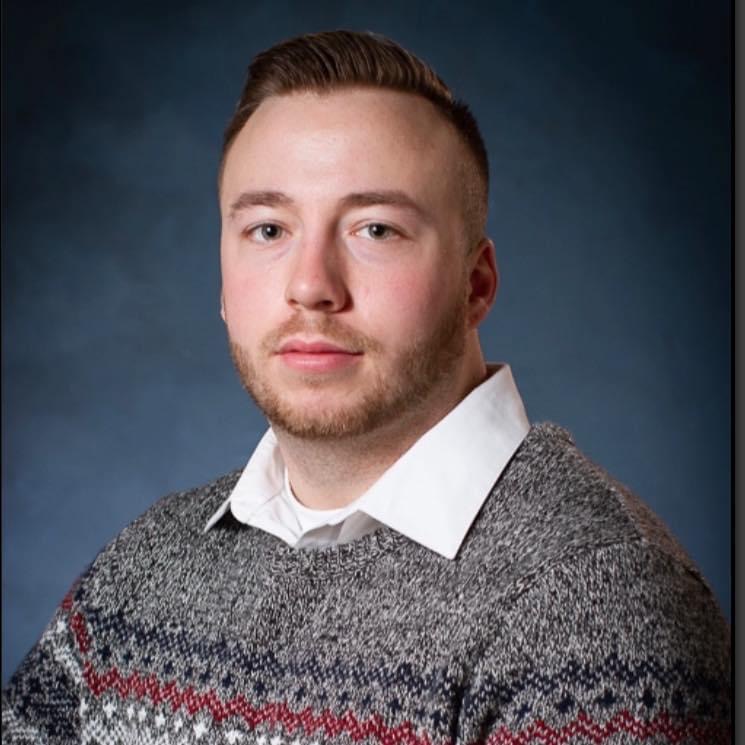 Raymond M. Philipp
Charles Cammarota Award for Counseling in Educational Settings
"Ray Philipp is the current Treasurer and Mentorship Co-Chair of Zeta Pi, soon to be alumni of the Counseling in Educational Settings Program, and most importantly a future Professional School Counselor. Ray is a Rowan Football alumni, and graduated from Rowan University with his Bachelor's degree before starting his school counseling journey.  
Ray attributes his success to the amazing professors in the CES program, his site supervisors from his practicum (Lori N.) and internship (Shane M.), as well as other mentors in his life. Although he had an incredible experience at Rowan University and during his time in the CES program,  Ray is excited to graduate and start his next chapter."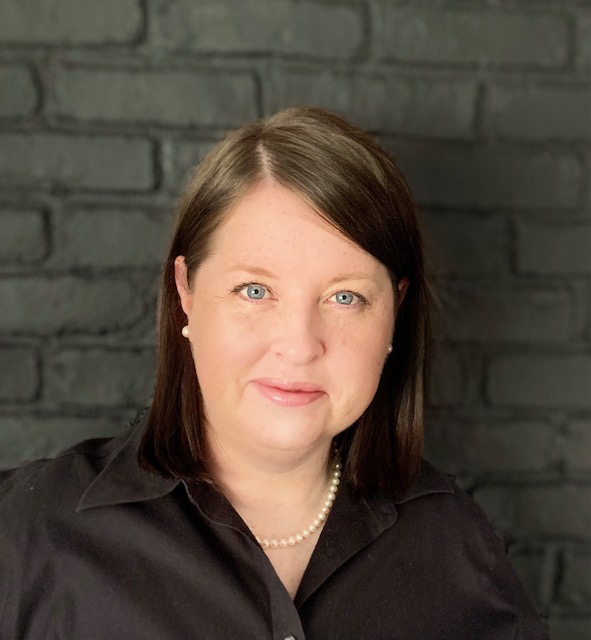 Jacquelyn Heiart
Robert L. Donaghay Award for Excellence in School Nursing
Jacquelyn obtained her Bachelor of Science in Nursing in 1998. She has spent the majority of her nursing career working with pediatic patients. Currently, Jacquelyn is employed as a school nurse in a special needs school serving children with disabilites. She will gradaute with her Certification in School Nursing this spring and looks forward to teaching health to her students. She is honored to have been selected for the Robert L. Donaghay Award for Excellence in School Nursing.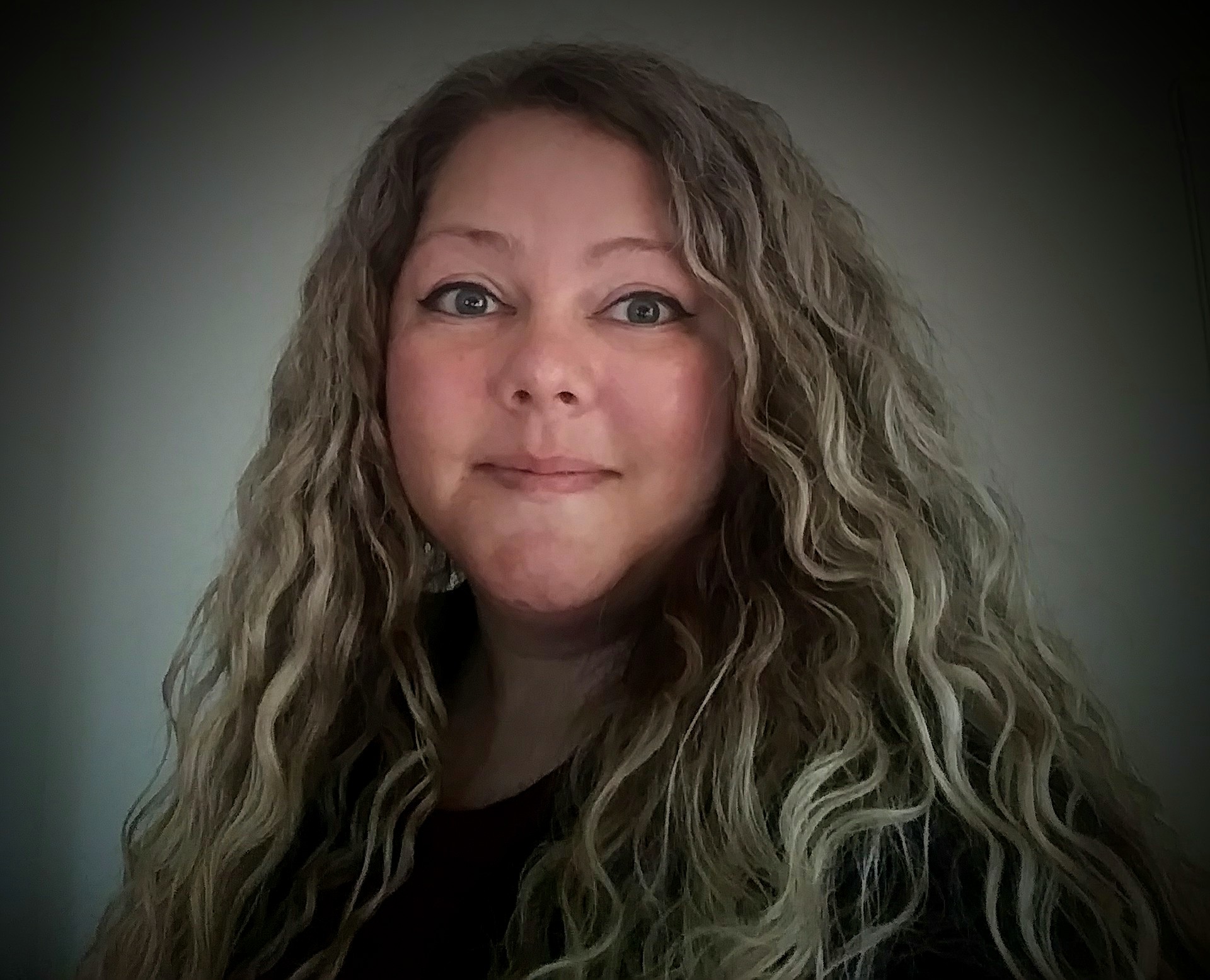 Christie R. Deveney
Evelyn B. Slobodzian : Excellence in Reading Award
Christie is graduating Summa Cum Laude with a Bachelor of Arts degree in Early Childhood Education and a Teacher of Reading certification. She is also a member of Kappa Delta Pi, Tau Sigma, and the Early Childhood Club. As a young teenager, Christie volunteered at her local library during the summer months and read stories, performed activities, and helped the younger children in the Ready Reader Program. She has a long love for books, reading, and writing. She has a passion for educating children and  strives to help them progress in all areas of development - academic, social, language/literacy, and motor skills. She recognizes that literacy is the single-most important part of education and is most beneficial encompassing multiple disciplines. Christie is humbled and honored to have been chosen for the Evelyn B. Slobodzian Excellence in Reading Award.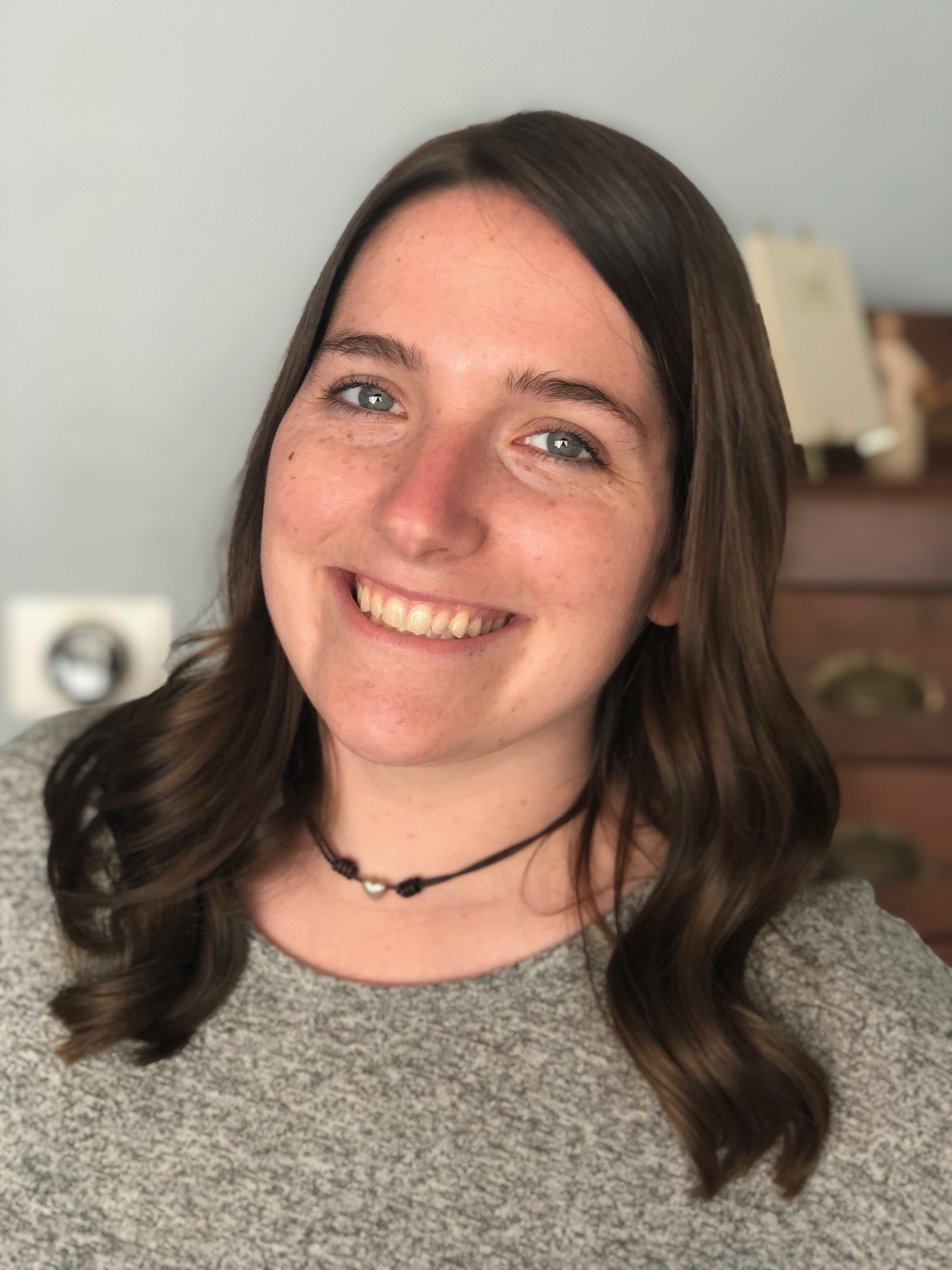 Niamh Cassidy
Excellence in Elementary Education
Niamh Cassidy graduated with a dual major in Elementary Education and Literacy Studies. After transferring to Rowan University, she quickly became involved in Kappa Delta Pi. She would like to thank her professors who provided support and knowledge that she is now applying to her classroom. In addition, she is honored to be awarded the Excellence in Elementary Education Teaching Award Medallion from the College of Education.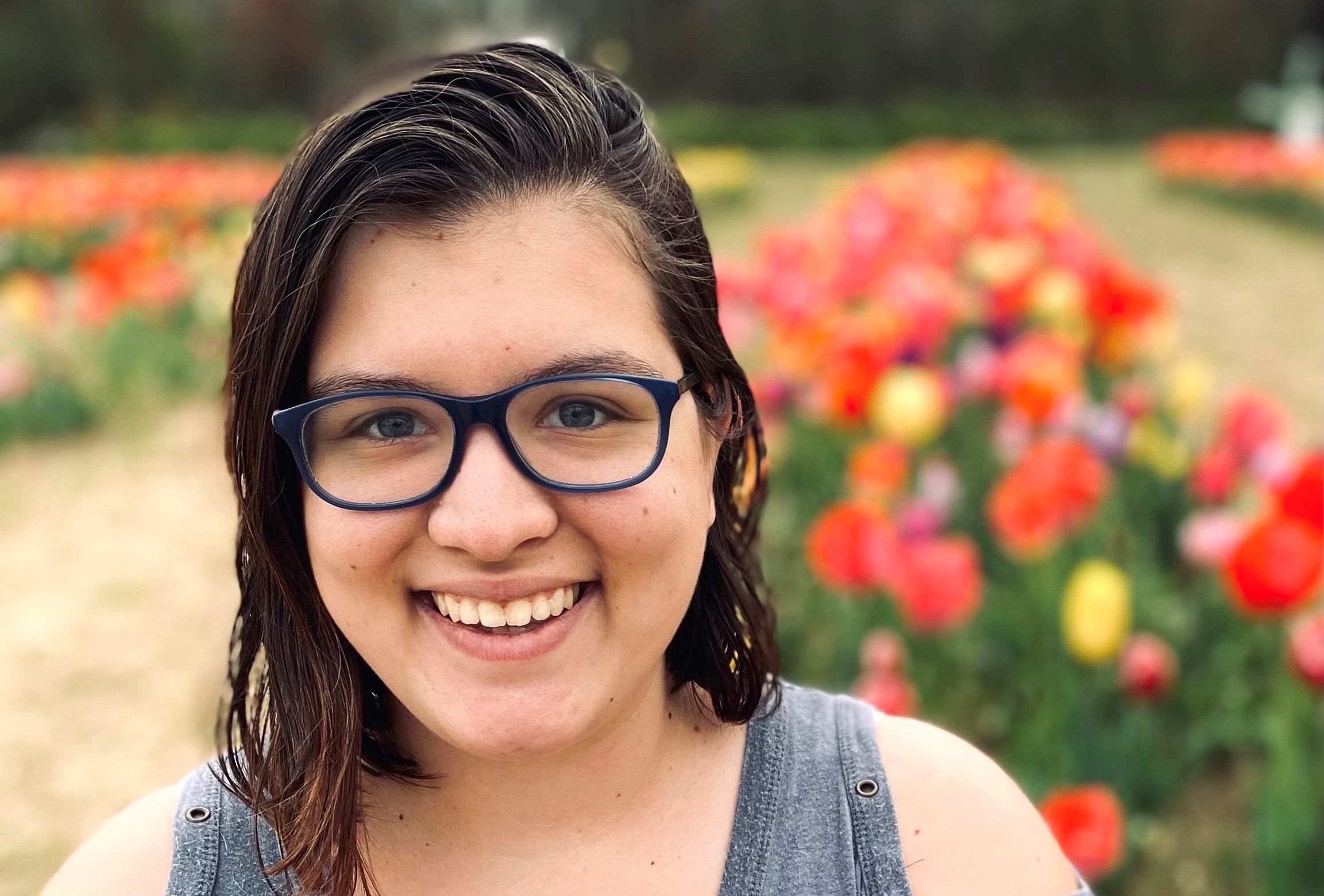 Michaela Fallstick
Marion Rilling Award for Excellence in Early Childhood Education
Michaela will graduate this May as an Early Childhood Education major with a dual major in Literacy Studies and with the Teacher of Students with Disabilities endorsement. Michaela has had a passion for teaching from a young age and is very excited to start her career in education. She said it is an honor to be awarded this medallion and will continue to strive for excellence in her teaching career.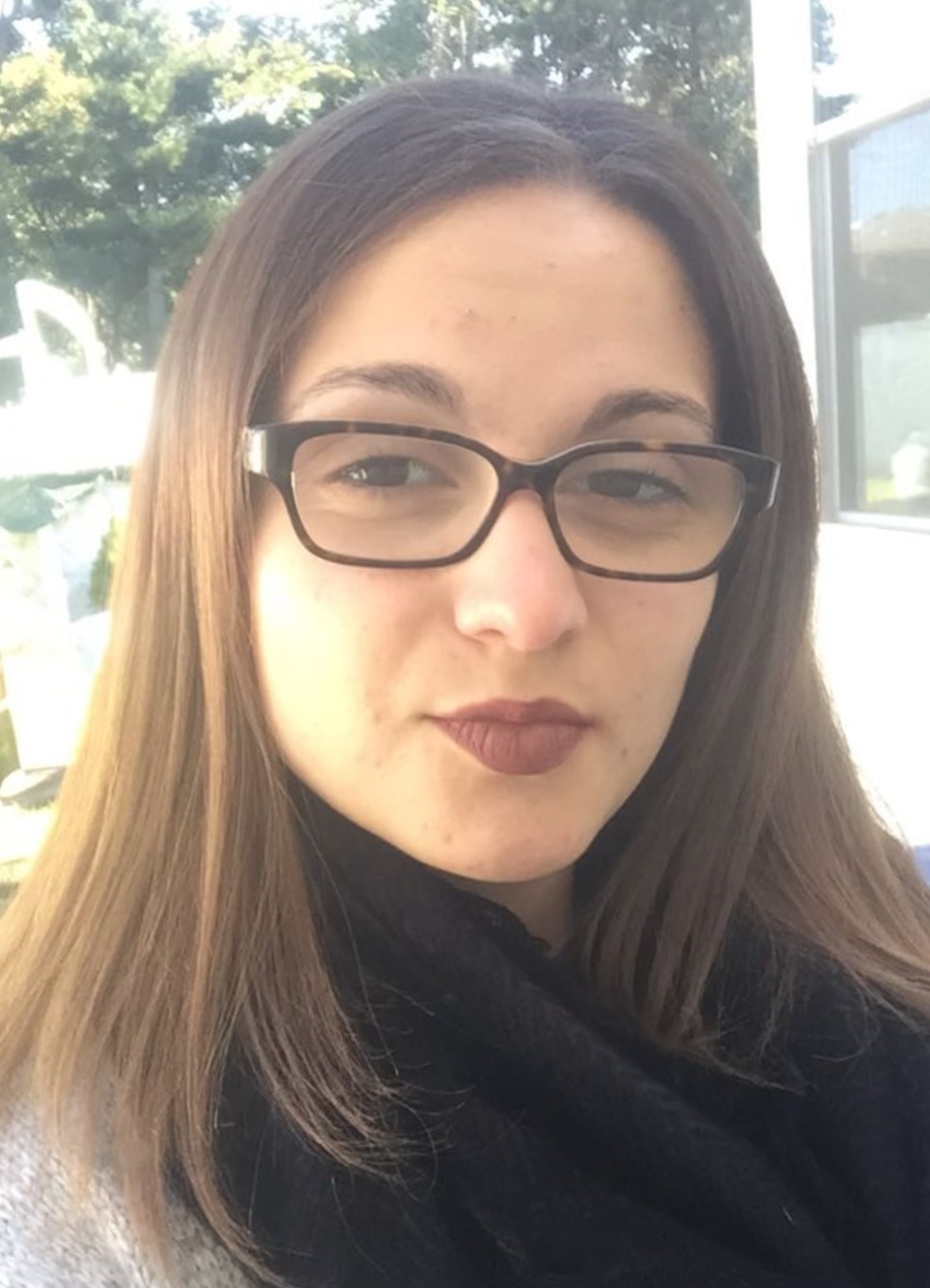 Gina M. Smolenski
John A. Rocco Postbaccalaureate Award for Excellence in Secondary Teaching
I am honored to have won the John A. Rocco Award for Excellence in Secondary Teaching. I strive for excellence and community within my classrooms as well as my own college career and am beyond grateful to have received this medallion. I am currently a Clinical Intern at Octavius Catto Family School in Camden, NJ where I teach 8th grade ELA. I have achieved my minor in American Studies, my BA in English and will obtain my MA in Secondary Education this May!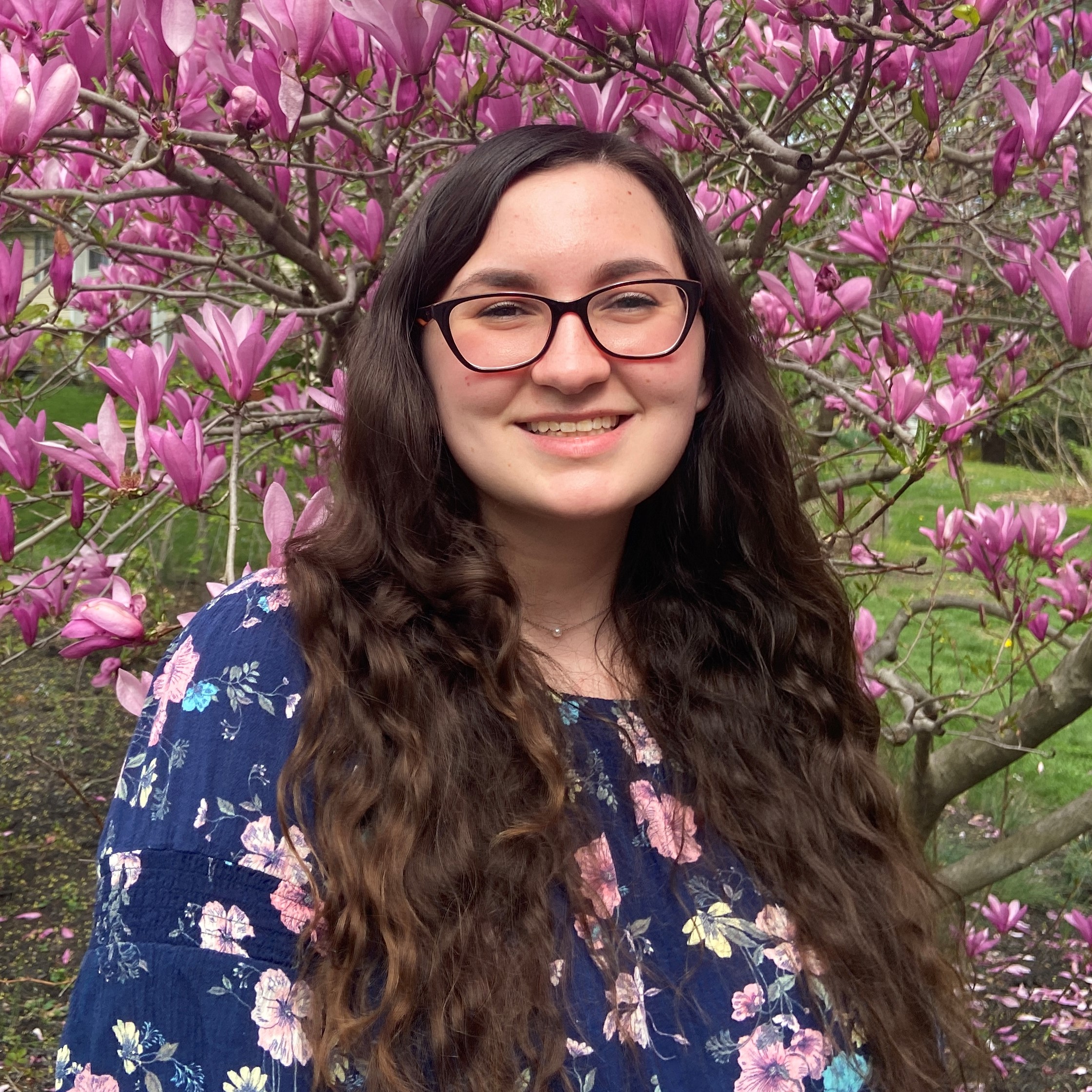 Allison N. Padron
Stanton B. Langworthy Award for Excellence in Foundations of Education
Allison is a dual major honors student who will be graduating Summa Cum Laude with degrees in Elementary Education and Literacy Studies, along with a French minor. During her undergraduate years at Rowan she had the privilege of serving on the executive board of Colleges Against Cancer, studying abroad in Paris, France, and participating in the Camden Teacher Pipeline program for her clinical year. She has a passion for reading, writing, science, and learning, and has loved teaching in a social justice-minded school and program. She is deeply honored to receive the Stanton B. Langworthy medallion and hopes to continue to inspire a love of knowledge in the amazing students of Camden in the coming years!
Odeta Gashi
Susan Taber Excellence in Elementary Mathematics Education Award
Odeta is a first-generation Albanian student. She is an honors student with a dual major in Literacy Studies. She is very passionate about teaching and hopes to create connections with her students as well as others in the field. She hopes to be involved in creating curriculum in schools and hopefully become a principal one day. She is constantly looking to grow as an educator and find out new ways to meet the needs of her students. She is very honored to receive this award and can't wait to see where this next step takes her!
Claudia C. Manuella
Leonard L. Mancuso Award for Excellence in Secondary School Student Teaching
Claudia was a part of the 4+1 CADP Program where she graduated cum laude from Rowan University in May of 2020 with a Bachelor's Degree in Accelerated Mathematics and a Minor in Dance. She will graduate with a Master's Degree in STEM Education and will obtain a math teaching certification in June of 2021. She is honored to have been awarded the Leonard L. Mancuso Award for Excellence in Secondary School Student Teaching Medallion and is looking forward to her future as an educator.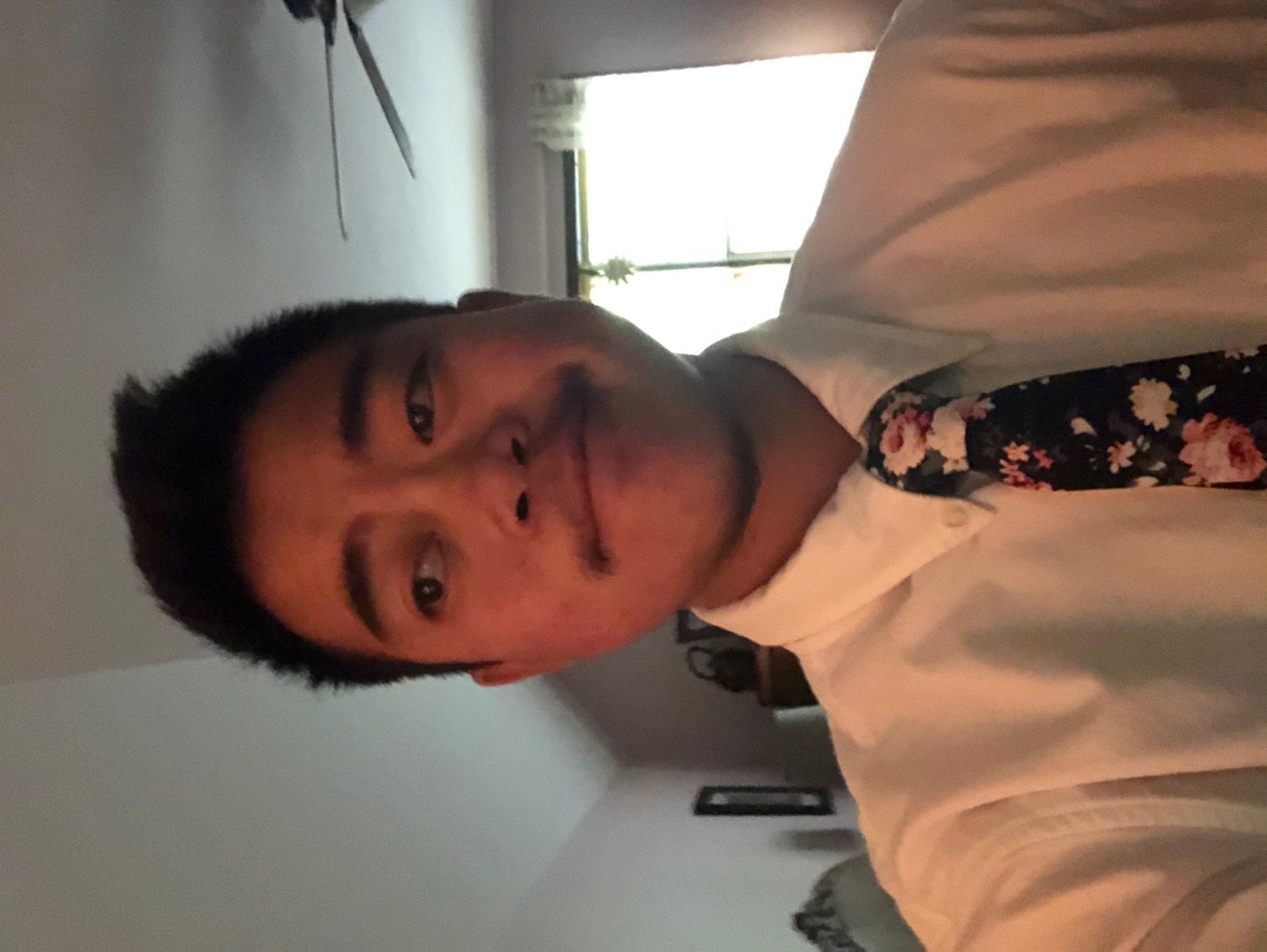 Lee Scholefield
The Cone Award for Teaching Individuals with Disabilities
Lee will graduate with a Bachelor's degree in Health & Physical Education (HPE) with a minor in Psychology. During his time at Rowan he served as Vice President of the HPE club. He was also involved in Kappa Delta Pi, Rowan's educational honor society and the Get Fit program at Rowan, which is an amazing fitness program for people with Intellectual and Developmental Disabilities (IDD) and their caregivers. Lee is extremely honored to receive the Cone Award for Teaching Individuals with Disabilities and hopes use instill the same passion he has for Health & Physical Education to all his future students.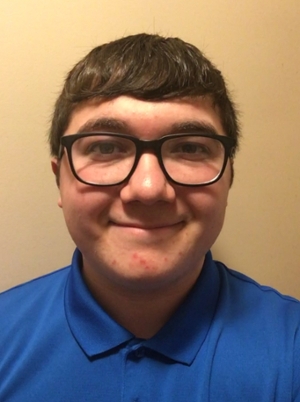 Danny Vause
Thomas J. Gallia Award for Excellence in Secondary Science Teaching
I will be graduating with a BA in Physics, a 4.0 gpa, and am finishing my MA in STEM Education. Throughout my time at Rowan, I was a physics learning assistant and a physics lab assistant. I was also a member of the physics club, a Noyce scholar, and a substitute teacher as well. Physics and education are my passions, and I look forward to building relationships with my future students and making an impact through teaching. Despite the challenges educators have faced this year, I've been able to connect with my students and am having a blast student teaching!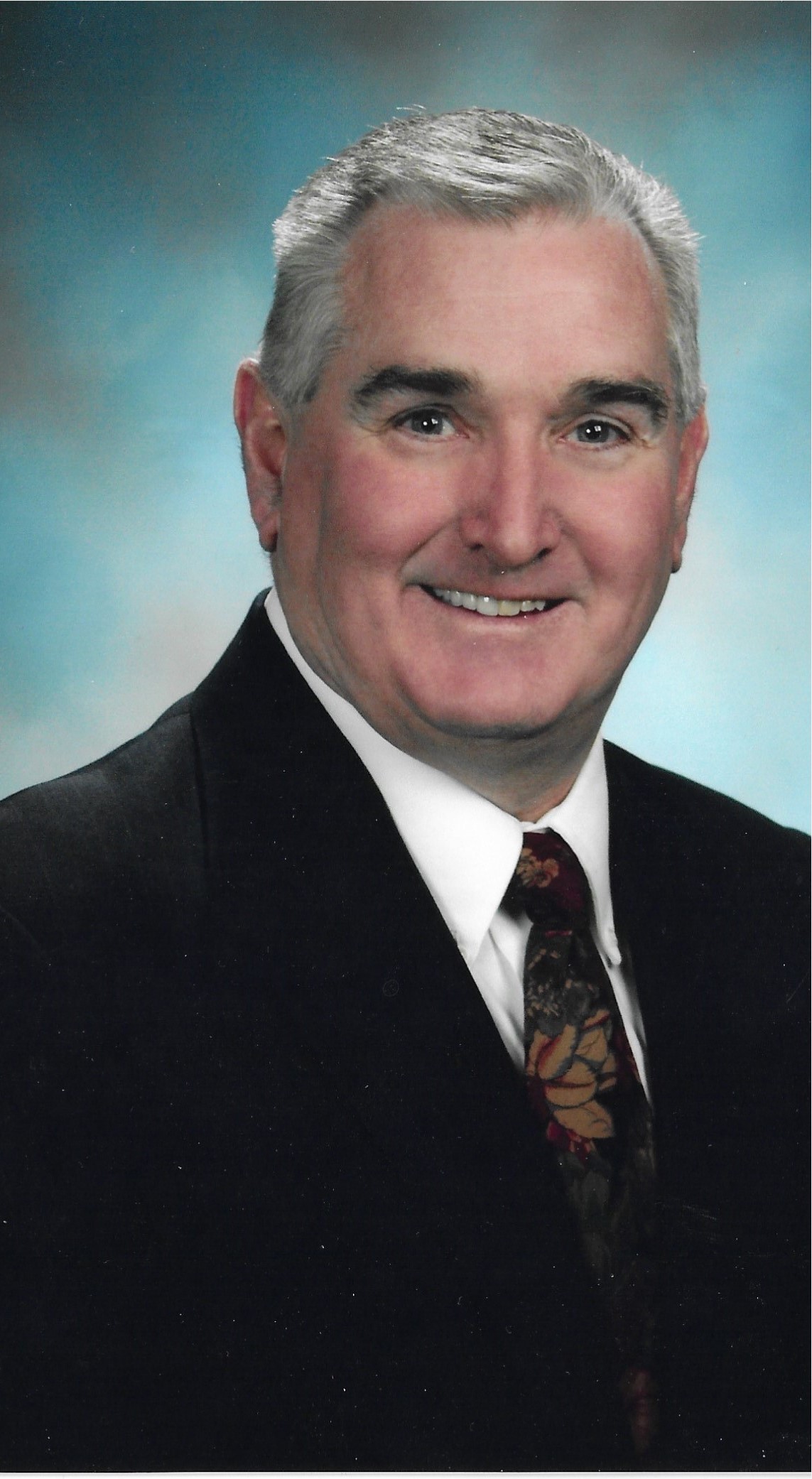 Irvin McFarland
Daniel P. Stanley Health and Exercise Science Alumni Award
Irvin has been in the educational field for 51 years. He spent 38 years in public education and served as a teacher, coach, and administrator from 1969 to 2007. He started at Rowan University in 2008 and serves as an adjunct professor/supervisor in the Health and Physical Education Department. Irvin supervises Clinical Practice students. He completed his undergraduate degree at Jacksonville State University (Alabama) in 1969, and his masters degree in Educational Administration at Glassboro State College in 1991. Irvin is married to Suzanne and lives in Washington Township.