Gaëtane Jean-Marie, Ph.D.
Gaëtane Jean-Marie, Ph.D.
Gaëtane Jean-Marie

Dean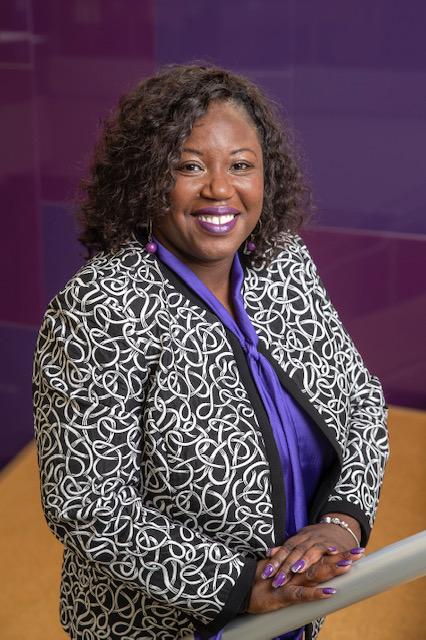 Contact Info
856-256-4750
Herman D. James Hall, 2015
Biography
Dean Jean-Marie joins Rowan from the University of Northern Iowa, where, since 2016, she served as dean of the College of Education and the Richard O. Jacobson Endowed Chair of Leadership in Education. She also previously served as interim director of UNI's Center for Educational Transformation.
Prior to joining UNI, Dr. Jean-Marie was chair of the Department of Educational Leadership, Evaluation and Organizational Development at the University of Louisville, where she also served as co-director of the Center for Economic Education. She also has held faculty positions at the University of Oklahoma and Florida International University.
Dr. Jean-Marie earned her Ph.D. in educational leadership and cultural studies from the University of Carolina at Greensboro, where she also earned a post-baccalaureate certificate in women's studies. She holds a master's degree in criminal justice/law enforcement administration and a bachelor's degree in political science and government from Rutgers University-Newark.